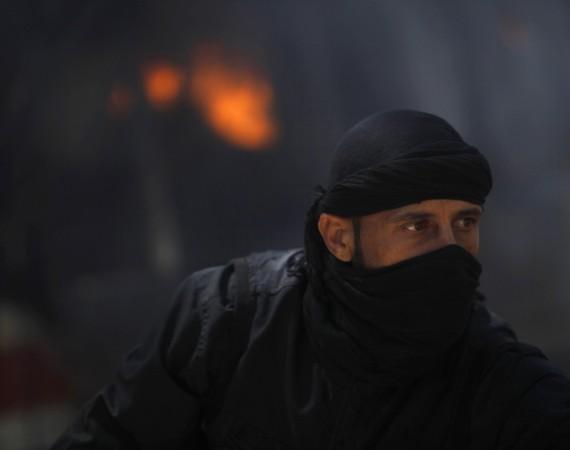 There has been much fear mongering of late over speculations regarding a group, known as Khorasan.
US director of national intelligence James Clapper stated at an intelligence conference in Washington earlier last week that the Khorasan group represented "in terms of threat to the homeland... as much of a danger as the Islamic State".
However, as details emerged it became clear that there is nothing as terrifying about the group like some people, especially those in the US intelligence, want the world to believe.
Aron Lund, an expert on Syrian rebel groups at the Carnegie Endowment for International Peace, was the first to break the increasing myth over Khorasan.
"This Khorasan thing is simply Jabhat al-Nusra and al Qaeda, trying to leverage their Syria apparatus for international strikes," Lund tweet.
Lund, who has extensively covered all the known terror outfits in Syria, stated that most newspaper reports were "wrong" in their assumption on Khorasan.
"US intel is understandably spooked, since it means some of JN's foreign fighters may now be siphoned off for hijackings and such, but many papers are getting it wrong, as if this were a new group on the ground, even on par with ISIS," he pointed out.
After the US intelligence official spoke on the Khorasan threat, including a plot to hijack planes to commit another 9/11-like terror attack, there has been some misinformation which is being spread widely.
"Khorasan would be a great name for a terror group, with nearly unlimited potential for ominous mispronunciation. Sadly, it is not. It's a word used by al-Qaeda (& others) for the Afghanistan-Pakistan region, where its top leadership sits," informs Lund.
In short, Khorasan is not the name of a terror group and they are not an independent organisation.
While in this terror frenzy over Khorsan, the only newsworthy aspect is that some veteran al Qaeda leaders have relocated to Syria and are planning to work with al Nusra, to launch international attacks, Lund stressed.
Meanwhile, according to a Reuters report, the US-led coalition, which carried out air strikes against Islamic State in Syria last week, has now targeted the al-Qaeda Syria affiliate al-Nusra Front, as well as the new shadowy group called Khorasan.