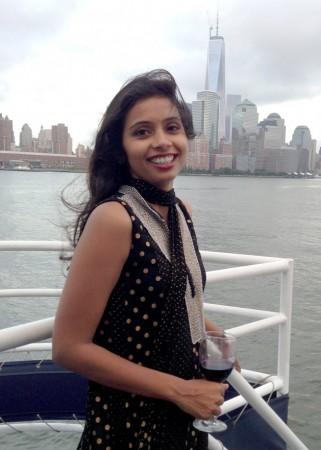 Furious over the alleged mistreatment of its diplomat in the New York Consulate, the Indian government has upped its ante against US diplomats in India. A national daily even quoted an unnamed official threatening to take action against gay diplomats and their partners, as in India 'being gay' is a criminal offence.
Senior Indian diplomat Devyani Khobragade, 39, was arrested last week in New York for alleged visa fraud and exploiting her babysitter cum housekeeper. The 1999-batch Indian Foreign Service officer was taken into custody, while she was dropping off her daughter to school. The Indian government further flew into a fury after it came to light that the senior diplomat was strip-searched, and was kept in a cell with drug addicts, sex workers and petty criminals.
Indian national daily, The Hindu, carried a statement by an unnamed official who indirectly threatened to take action against 'gay US diplomats.' The senior official diplomat was quoted as saying that the US must accommodate the aspect that the sum paid to the housekeeper was a 'decent sum' and there was no hint of exploitation. The official then went on to threaten: "We also know who all have brought in their gay partners and on what grounds they were given visas though there is a law against it in India. We can't talk about it because this law is controversial and outdated but if the US wants to go to this extent, then this law and several other options are there.''
The indirect reference to the section 377 of the Indian Penal Code makes 'being a gay' in India illegal and a criminal offence. The draconian law that has been under much debate in India was framed by the British in 1860. The law provides for punishment for up to 10 years or life, and fine for "voluntarily having carnal intercourse against the order of nature with any man, woman or animal".
The Indian government also has issued a slew of directives to its officials to curb down the privileges of US diplomats in India. The special privilege to the US diplomats in consulates across India has been withdrawn. The Indian government has also removed its force from the US Embassy in Delhi.
Following the arrest of Khobragade, the American government has maintained that the Indian diplomat does not enjoy any diplomatic immunity and would be prosecuted under the US laws.