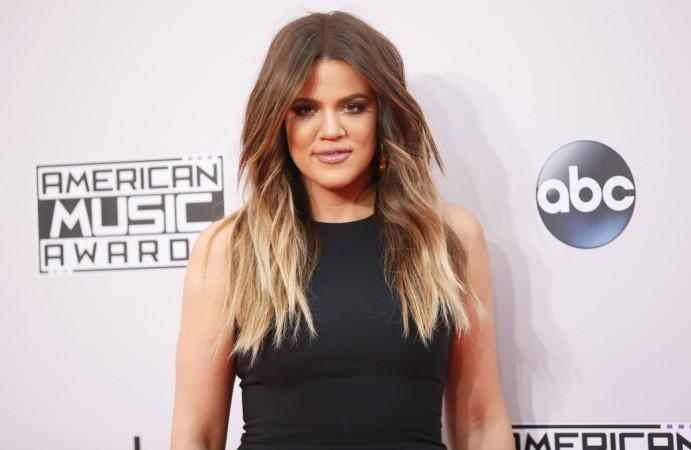 Khloe Kardashian was a source of support for Lamar Odom when he needed her the most, but now, the "Keeping up with the Kardashians" star is ready to move on. A source close to the reality show star told the media that she was ready to file for divorce once again as she wanted to move on in life.
Kardashian called off divorce proceedings in late October 2015 following Odom's near-fatal overdose in a Nevada brothel the same month. She spent months taking care of him, and since his recovery he has been spending a lot of time with the Kardashians. But recently, the basketball player was spotted out with friends drinking at a bar and a source told People that Kardashian was worried about her husband. But he apparently refuses to listen to her.
"She doesn't agree with some of Lamar's choices in the past few weeks," the source told People. "She plans on refiling for divorce soon. She and Lamar are just figuring out the finances first." The source also added that the two will always remain friends, but Kardashian does not want to be legally wedded to Odom anymore.
The divorce news comes close on the heels of another report that claims that Kardashian has rekindled her romance with rapper French Montana."Khloé and French Montana are still hooking up but keeping it totally under the radar," a source told Page Six Wednesday. "They were supposed to meet Kylie [Jenner] for dinner last weekend but bailed to hang out with each other."
However, Kardashian is being cautious, as she doesn't want to get her heart broken by the rapper. "She's still into French, but she wants to keep it no strings attached," continued the source. "Khloé knows French is a player and doesn't want to get involved with him in that way again right now."