The Kardashians have no qualms posing for sultry photoshoots, as all of them have graced covers of international fashion magazines dressed in skimpy attires. So, it is no wonder that Khloe Kardashian decided to ditch her underwear for her GQ Deutschland photoshoot.
The youngest Kardashian sister took to her Instagram page to post a picture of herself lying across a classic Trans Am in a pair of black leather pants with criss-cross cutouts that made it obvious she wasn't wearing underwear.
She just captioned the picture "Monday."
Also read: Nicki Minaj sparks pregnancy rumours with baby emoji; who could be the baby daddy?
Interestingly, Khloe's half-sister Kendall Jenner is also known for going commando. The Victoria's Secret model has on more than one occasion graced the red carpet without her underwear. She is also famous for flashing her breasts on social media.
"I really don't see what the big deal is with going braless!" she wrote in a post on her website. "I think it's cool and I really just don't care! It's sexy, it's comfortable, and I'm cool with my breasts. That's it!"
Check out Khloe Kardashian's photo below:
Here are a few others who have gone commando on the red carpet:
Miley Cyrus: Miley Cyrus left little to the imagination on the 2015 MTV VMA red carpet by turning up in an attire that consisted of a loincloth and suspenders.
Chrissy Teigen: That same year, Chrissy Teigen too turned up for the VMAs in a black gown that featured a slit right up to her hip bone.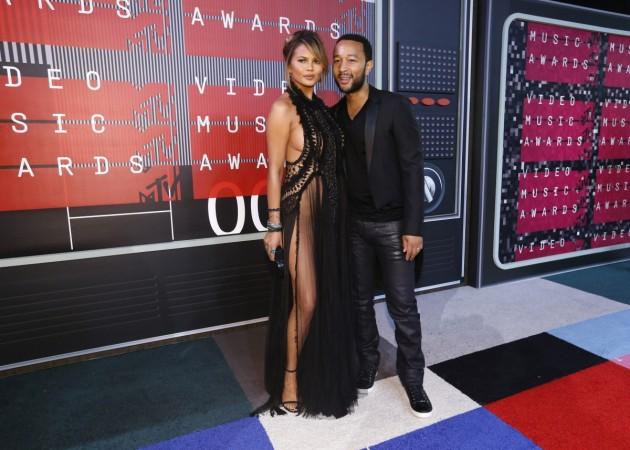 Eva Longoria: The Desperate Housewives star caused quite a storm at Cannes Film Festival 2013 when she suffered a wardrobe malfunction on the red carpet.