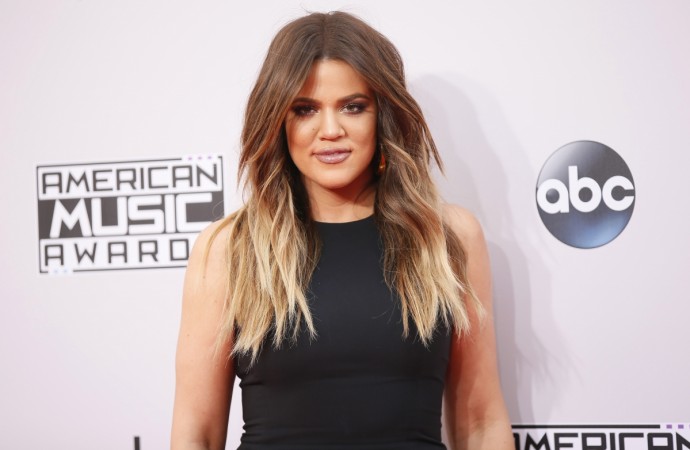 In the new episode of "Kourtney and Khloe Take the Hamptons", Khloe Kardashian made a major confession, which came as a shock to many fans.
Khloe admitted to sister Kourtney and Scott Disick that she might have rushed into a relationship with rapper French Montana a bit too soon after the end of her marriage with basketball player Lamar Odom.
She clarified that it is not that French is not a good man, but she is not in a state to keep a boyfriend at present.
"He can be the best person in the world. It's nothing against French. I just think I don't want a boyfriend. I rushed into something because I was lonely and destructive, but now I'm like, I just want to be alone...I'm still married (her divorce to Lamar Odom not finalised yet)," the 30-year-old reality TV star told Kourtney and Scott on the 28 December KKTH episode.
Even though Khloe and Lamar have separated, their divorce has not been finalised yet. Khloe and French have been in an on-again off-again relationship for a few months. At present, they are off and considering Khloe's statement, it doesn't seem French will become her man again anytime soon.
Scott, being a comforting brother-in-law, said: "You need some time. You got to grieve your old marriage."
Khloe agrees to the same, saying: "I got to grieve."
The rapper has been seen in some KKTH episodes, but a recent joke that he made about Khloe's mother Kris Jenner, seemed to have had offended her.
"If anybody is going to date Kris Jenner it's going to be me," French said and Khloe was visibly disappointed, HollywoodLife.com reports.
Khloe and Lamar married in September 2009 and their wedding was shown on "Keeping Up With the Kardashians", in which Khloe stars and Lamar was also featured in some of the episodes.
After months of speculation about problems between the two, Khloe filed for divorce in December 2013 and also for legal restoration of her last name.
The video of Khloe's confession is below: