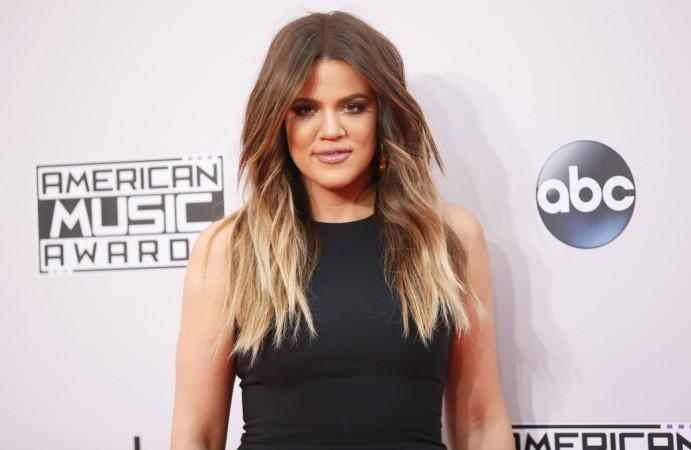 Season 11 of ABC's dating reality show is getting ready to wind up, as there are just a few more episodes to go before Kaitlyn Bristowe finally decides whom she wants to settle down with.
But "The Bachelorette" executives are already in talks with a few people for the next edition of the dating reality show, and they are reportedly in talks with "Keeping up with the Kardashians" star Khloe Kardashian, reported Celeb Dirty Laundry.
According to the 20 July edition of OK! Magazine, ABC feels that having Kardashian as the next "Bachelorette" could prove to be a "surefire hit," noted Celeb Dirty Laundry.
"Khloe has definitely warmed up to the idea. Not only is it a chance to see Mr. Right, but she sees it as a great career move. ABC has been throwing out a lot of big numbers, because they think it has 'surefire hit' written all over it," the magazine claimed.
Sources even believe that Kardashian could make $10 million from the deal, in addition to getting an opportunity to find the right man to settle down with.
Kardashian has been linked to a number of men since her split from husband Lamar Odom in 2013. Although her affair with rapper French Montana was well publicised, it did not last long. She later confessed on their family reality show that she believes she rushed into the romance with Montana.
"It's nothing against French. I just think I don't want a boyfriend," she explained in an episode of "Kourtney & Khloe Take the Hamptons", "I jumped into something because I was just, like, lonely and destructive. But now I'm like, I just want to be alone."
Kardashian is currently believed to be dating NBA player James Harden. Regarding their relationship, a source told HollywoodLife that Kardashian was happy to be with someone who makes her laugh.
"Look, he's hot. Not only that, but James is funny and makes Khloe laugh. Plus, she loves caressing his rock hard body. He's a good man, with a good heart and attitude and Khloe's very much enjoying his company," the source said.