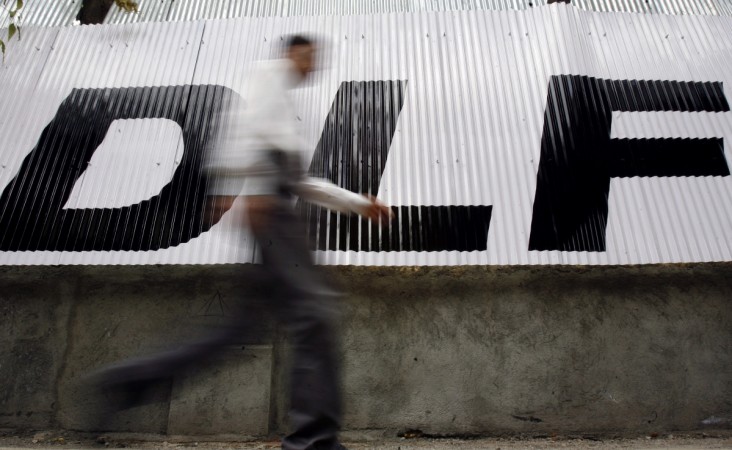 On filing an RTI, IAS officer Ashok Khemka found that crucial documents that cleared a contentious land deal in Haryana for Robert Vadra have gone missing.
Khemka demanded a police complaint or an FIR over the two papers, linked to the setting up of the inquiry panel by the previous Congress government in Haryana, that he says disappeared, reports NDTV.
Khemka alleged that the members of the inquiry panel comprising three IAS officers Krishna Mohan, KK Jalan and Rajan Gupta were hand-picked and biased.
In June this year, on querying about the setting up of the inquiry panel which cleared Robert Vadra of corruption, Khemka was told by the RTI Commissioner that "pages 1 and 2 of the file could not be traced".
Citing that rules were violated to facilitate windfall gains for Robert Vadra, Khemka had cancelled the Rs 57-crore deal between Vadra and DLF in 2012.
Claiming that his allegations against Vadra and DLF were unsubstantiated, Khemka's decision was over-ruled by the government. He was transferred just days after giving the verdict against Vadra.
Under pressure, the Haryana government formed a three-member panel to probe the charges levelled by Khemka. The panel severely indicted the officer saying that the deal was above board and that his order cancelling the deal was "without jurisdiction, inappropriate and not covered under any provisions of any statute or rules".
"The biased and one-sided report of the inquiry committee was an act of political vendetta and formed a spurious basis to wrongly chargesheet me for doing my duty. The noting sheets sought are likely to have been stolen by vested interests to avoid scrutiny of the wrongdoings of some officers...," Khemka's complaint stated.
On coming to power in Haryana in October, the BJP had said that the Vadra land deals would be dealt with "as per law".
Narendra Modi during his election campaign in Haryana had frequently targeted the Congress by raising the accusations against Robert Vadra.
According to sources, the new government led by ML Khattar could be obliged to investigate the missing documents after Khemka's latest revelation.