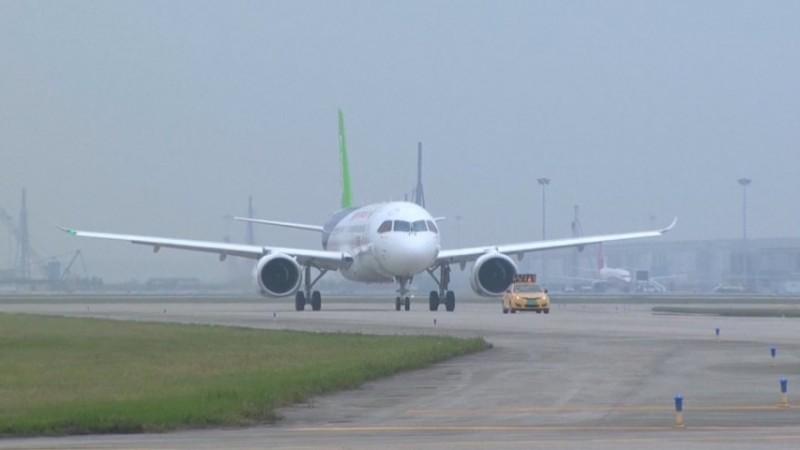 The Kerala cabinet on Wednesday gave a positive nod for constructing an airport at Cheruvally Estate of Harrisons Plantation near Kanjirapally in Kottayam.
Also read: Will Erumely get an airport? Kerala CM Pinarayi Vijayan gives a hint
The new airport will be built on 2,263 acres of land and will be 48 km from the Ayyappa Temple in Sabarimala and 113 km from Kochi. It is expected to help lakhs of devotees who visit the shrine every year, especially during November to December.
As of now, the only means of transportation for pilgrims is via road. The estate land is reportedly owned by Believers Church led by KP Yohannan.
Meanwhile, it is understood that the Kerala government has dropped its plan to construct an international airport at Aranmula due to strong protests from environmentalists and locals.
Currently, there are three international airports in Kerala, including Thiruvananthapuram, Kochi and Kozhikode. People residing in Kottayam district rely on the Cochin airport in Nedumbassery.
Cochin International Airport Limited (CIAL) is India's first solar-powered airport as its entire daily power requirement of about 52,000 units are met by its 12MWp (12 Mega Watt peak) power project plant. More than 46,150 photovoltaics (PV) panels have been laid across 45 acres of land.
Here's CM Pinarayi Vijayan's press release on the decisions made by the Kerala cabinet on Wednesday: