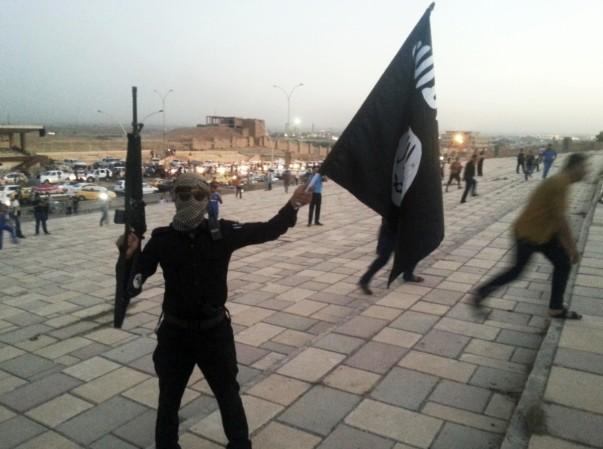 The cyber wing of the Kerala Police has launched an investigation into an alleged bid to recruit a youth from Kochi into the Raqqa-based Islamic State via social media.
"We have launched an investigation. It is in a preliminary stage. It is a complicated case and would take time to identify the source of such messages through social networking site like WhatsApp," PTI quoted a police officer as saying.
The youth, who hails from Kasaragod, is working at a private company in Kochi. He was reportedly added to a WhatsApp group, "Dawat ul Islam Dawah", after which he started receiving messages in the name of the militant outfit since Friday, reports said.
When he sought the identity of the person using the WhatsApp number (+1(509)871-0700), the messenger introduced himself as Shami from Isis.
"You have reached our contact list and you are welcome to Dawat ul Islam Dawah group," Onmanorama cited the message received from Shami, "Being a member of such a group is dangerous and should be extremely careful."
The youth removed himself from the group upon receiving an Arabic voice message and photo of an Isis flag. He took screen-shots of the messages as evidence and filed a police complaint.
In a separate incident, four Malayalis, who are believed to be deported from UAE, were interrogated by Kerala special branch police and intelligence bureau on Tuesday over alleged links with Isis. Two of them were detained at Thiruvananthapuram airport, while two others were taken into custody at Kozhikode airport.