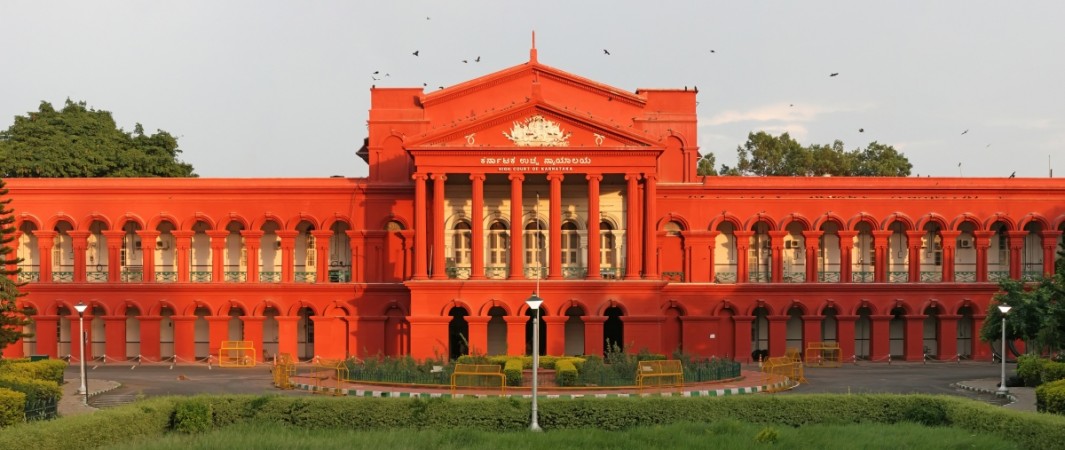 The Kerala Women's Commission (KWC) has said that consensual sex after promising to marry is not rape, even if the promise turns out to be false.
"In such cases, if they engage in consensual sex after the promise of marriage, we cannot term it as rape and only a cheating case can be taken," The Times Of India quoted KWC member Noorbeena Rasheed as saying.
She was speaking to reporters after a mega adalat to hear complaints by women, some of whom said that they were cheated with promise of marriage.
The KWC disposed off 34 of the 64 complaints it received. Many of the complaints pertained to property dispute and domestic violence.
Rasheed said that a family separated for a long time reunited due to the efforts of the Commission.
She also said that the panel can't interfere in cases that are under litigation.