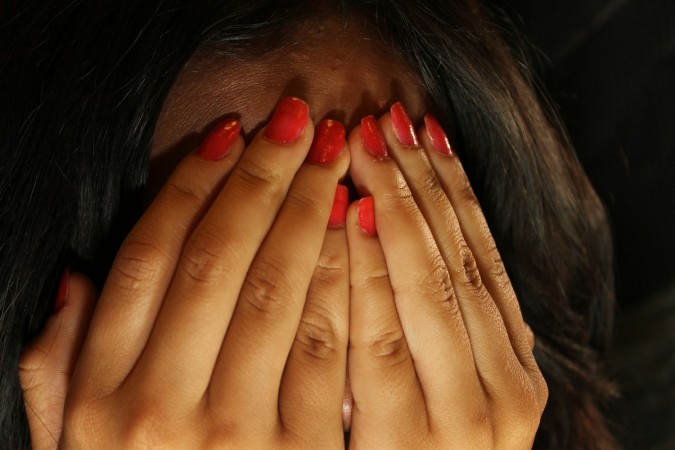 A Kerala woman, who was about to be taken to Syria, allegedly after a forced conversion, had a narrow escape from captivity in Jeddah in Saudi Arabia. The police suspect that there was a plan to take her to Syria as a sex slave.
The woman, a native of Pathanamthitta, reportedly went to Jeddah with Mohammed Riyas, her former classmate at a Bengaluru college. The man, a native of Mahe, allegedly blackmailed the woman using a video of them having sex together and took her to Saudi Arabia.
In a complaint sent to Ernakulam Rural SP by post, the woman said that she grew suspicious about the intentions of Mohammed Riyas after reaching Jeddah, Matrubhumi reported. Even though she went to Saudi Arabia on three months' visiting visa, Riyas forced her to stay back and shifted her to an apartment near the Syrian border. He also tracked her phone calls and emails and used to keep her locked inside the apartment, the report said quoting the police.
The woman created a new mail id and informed her father back home about her plight. He sent her flight ticket to India via email. When she got a chance, the woman unlocked the apartment using another key and took refuge in the house of a neighbour who helped her reach the airport, Matrubhumi reported.
The police have started an investigation into the complaint. The incident gains significance in the backdrop of the allegations that concerted efforts are being made to convert women from other religions to Islam in order to recruit them to Islamic State (ISIS) in Syria and other strongholds of the Islamic terror outfit.
A similar case of alleged 'love jihad' created an uproar in Kerala recently after Ashokan, father of Homeo student Hadiya from Kottayam district, alleged that her husband Shafin Jahan lured her and converted her to Islam in order to recruit her to ISIS. An intricate legal battle ensued and Hadiya is now under the guardianship of the dean of the Salem-based homoeopathic college, as per a Supreme Court direction.
As many as 22 Keralites, including six women and three children, had left the country in 2016 in suspicious circumstances triggering doubts that they were recruited by the agents of the Islamic outfit. The doubts that they must have joined the ISIS ranks in Syria or Afghanistan were later confirmed by the National Investigation Agency, which is investigating the case now.
(IBTimes India could not independently verify the report)