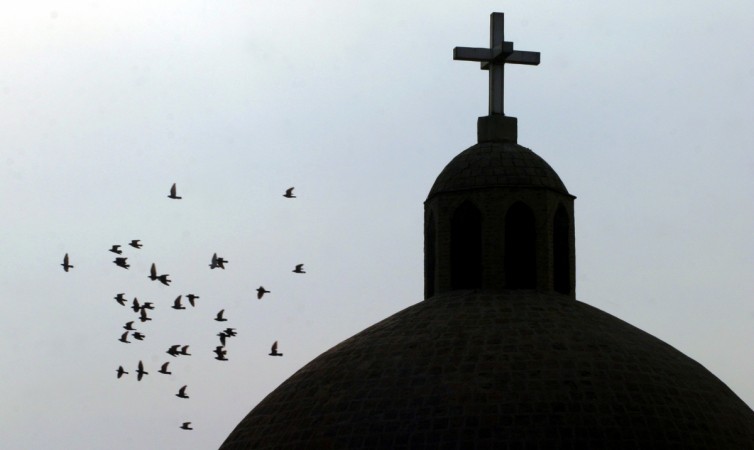 The Vishva Hindu Parishad (VHP) has reportedly "converted" 39 Christians to Hinduism in Alappuzha district of Kerala on Sunday as part of its ghar wapsi programme, which turned into a major controversy in 2014.
The 39 people belonging to 11 Dalit families were converted at a ceremony held at Nallaveetil Bhadrakali temple near Cheriyanad from 6am to 10am.
Reports suggest that the families were converted after performing Ganapathi homam and shuddhi homam. They were also asked to recite Gayatri Mantra during the ritual. The VHP is planning to convert more families to Hinduism from other religions.
"We are moving ahead with our initiative and more families from other religions will be reconverted to Hinduism soon. We are being approached by many people who want to come back to their original faith," said Prathap G Padickal, VHP Alappuzha district chief, who was the main organiser of the event, according to the Times of India.
Earlier, on 21 December 2014, the VHP had converted 30 Dalit Christians to Hinduism in Alappuzha.