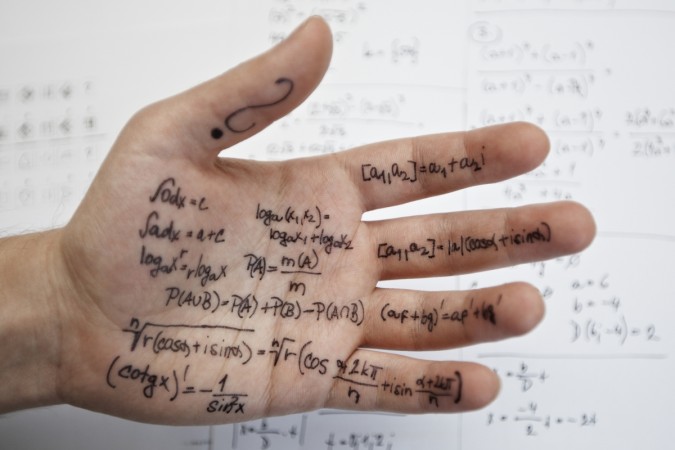 Inspector General of Police TJ Jose was allegedly caught copying at the Master of Laws (LLM) examination held at St Paul's College in Kalamassery, Kochi, on Monday.
Jose was allegedly copying from torn pages of guide books when the invigilator caught him. The invigilator took his answer sheet, along with the pages from which he was cheating, and asked him to leave the examination hall.
The invigilator was not aware of Jose's identity when he was caught red-handed, but his registration number on the answer sheet revealed that he was Thrissur IG, local news website Kaumudi's reported.
The College authorities have reportedly decided to recommend Mahatma Gandhi University, which had been conducting the LLM examination through distance education for the past three days, to debar him.
Jose has, however, refuted the allegations, saying he was not caught cheating and he had left the exam hall only after answering all the questions.