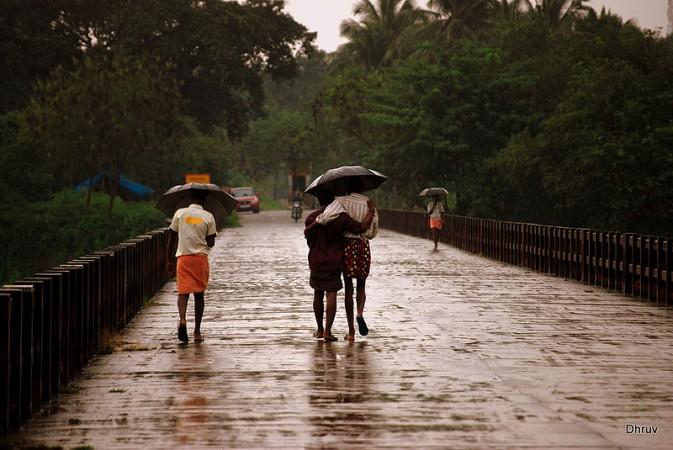 Incessant rain in the past three days has wreaked havoc in Kerala. The heavy rainfall has left several areas inundated and has also triggered flash floods and landslides.
Live Updates
2018-06-1513:23 (IST)
Rain forecast in Kerala
According to the weather forecast by the India Meteorological Department (IMD), Kerala will experience heavy to very heavy rainfall for the next five days, especially in northern parts of Kerala.
2018-06-1511:19 (IST)
Others parts of India affected
Apart from Kerala, other states like Assam, Manipur, Mizoram and Tripura have also ben affected by floods. 12 people have died in the northeastern states. Over 1 lakh people in Assam alone are bearing the brunt of flash floods.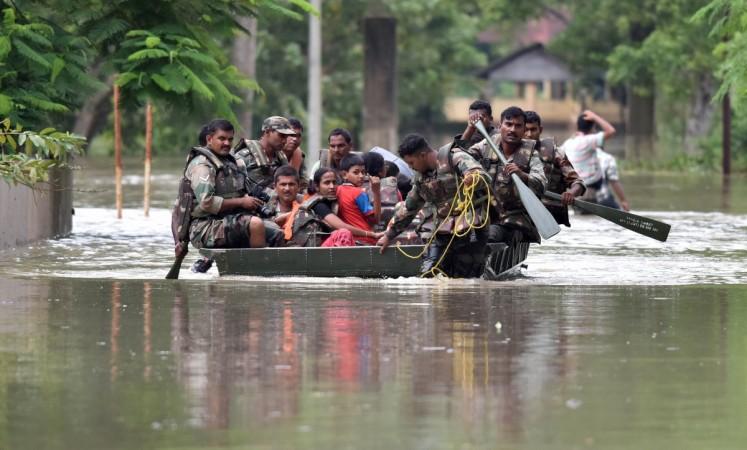 In Tripura 38,000 people have been shifted to relief camps. In Manipur 59 Relief camps have been set up and a compensation of Rs 5 lakh each has been announced for the affected families.
2018-06-1509:39 (IST)
Over 1,000 people rendered homeless
Over 1,000 people in Malappuram, Wayanad, Kasargod and Kannur have been rendered homeless. While as many as 1,030 people from 380 families in Wayanad have been shifted to various relief camps, in Kannur 82 people have been taken to the relief camp set up at a school.
2018-06-1509:33 (IST)
Kerala flood death toll
19 people have died in the last 24 hours due to heavy rain. On Thursday (June 14), a nine-year-old girl and two other people died in a landslide in Kattipara village of Thamarassery town.
2018-06-1509:29 (IST)
Most affected parts of Kerala
North Kerala has been affected the most. While coastal areas like Kozhikode and Alappuzha have reported water-logging and hilly areas like Malappuram and Wayanad have witnessed landslides.
2018-06-1509:26 (IST)
Southwest Monsoon hit Kerala early
Kerala has been receiving heavy rainfall ever since the southwest monsoon hit the state earlier than the normal date of onset of Monsoon in India's mainland.