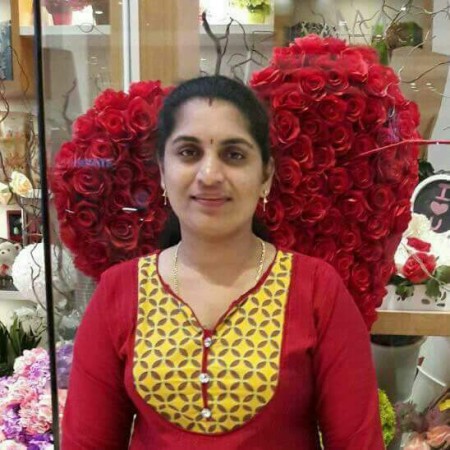 A politician from Kerala lost her life after falling from a moving car in Sharjah in United Arab Emirates (UAE) on Tuesday.
Sunitha Prashanth, a former councilor of the Bharatiya Janata Party ( BJP) in Kasaragod municipality of Kerala, fell from the moving car in Sharjah's Dhaid Road and hit her head on a lamppost, the Khaleej Times reported.
Prashanth, who hailed from Adukkath Vayal beach area in Kerala's Kasaragod district, had been working as a beautician in a salon in Sharjah since five years. She was also a candidate in the Uduma constituency during the state assembly polls in 2011, Ganesh Aramanganam, president of Indian People's Forum in Sharjah, was quoted as saying by Khaleej Times.
Aramanganam said that Prashanth stayed in an apartment in the same building that housed the salon she was working in.
"On Tuesday, as there was pesticide sprayed in their flat, they were advised to stay away for some three hours. So the owner of the salon took all the staff in her car on a trip. As they were traveling on Dhaid Road, the car's door opened and Sunitha fell out of the car. Unfortunately, her head hit on a lamppost and died on the spot," Aramanganam said.
He added that the owner of the salon, who was also driving the car, turned back to see what had happened. As he did so, the car swerved off the road and crashed into a divider and injuring others inside the vehicle.
Aramanganam further added that police detained the owner of the salon while Prashanth's body was sent to Dhaid Hospital. "Her head was totally smashed up on impact," he said adding that her body would be sent to her home in India following the completion of the legal formalities.
Prashanth shifted to Sharjah five years ago due to financial issues in her family. She got a job in the salon through a friend. Aramanganam told the Khaleej Times that she used to attend meetings of the Indian People's Forum in Sharjah.
Sunitha is survived by her husband Prashanth and two children.
Sad to know about the untimely demise of BJP's former municipal councillor Sunitha Prashanth.Heartfelt condolences to the bereaved family. pic.twitter.com/R5ZGYPx4Ao

— KummanamRajasekharan (@Kummanam) August 17, 2017