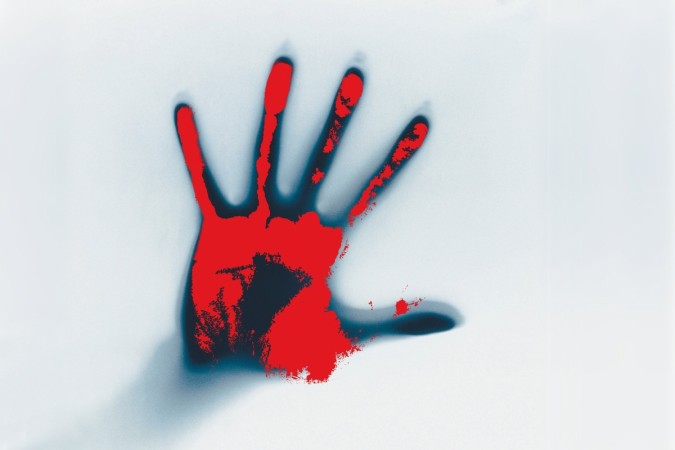 In a resurgence of factional violence in Kerala's Kannur district, two people — BJP and CPI(M) workers — were killed on Monday night in gruesome attacks. Both the workers were hacked to death in their homes near Payyannur.
The CPI(M) worker, C V Danaraj, 36, was hacked to death in his home in Payyannur by unidentified assailants, the police was quoted as saying by the Indian Express. He was followed by men on three bikes and as he was about to enter the house he was attacked. The CPI(M) blamed the Bharatiya Janata Party in the state for the attack.
Within a few hours, 46-year-old C K Ramachandran, leader of the Bharatiya Mazdoor Sangh (BMS), the labour wing of the RSS, was killed in a similar fashion. The assailants first attacked his home with a crude bomb and later hacked to the man.
While the former died on the way to the hospital, the latter was declared dead on arrival.
Factional violence had become a common occurrence prior to the Assembly elections in Kerala, following which there was a lull. It is feared that the latest attacks would begin another cycle of violence between the two parties in the state.
At least 200 people have been killed, while many have been crippled and maimed, in the last two decades, as a result of political vindictiveness, according to the Hindustan Times.
Other reports said that BJP and CPI(M) leaders' houses were attacked after the two murders. Crude bomb attacks have also become a common feature in the state. Recently, house of CPI(M) Anjarakkandy area committee member and former Munderi panchayat president P Chandran was attacked with a crude bomb. The political party blamed the BJP for the attack and the BJP responded that they were being falsely accused.
Post election, the rivalry has reportedly increased manifold as the CPI(M) is in power in the state and the BJP forms the union government.