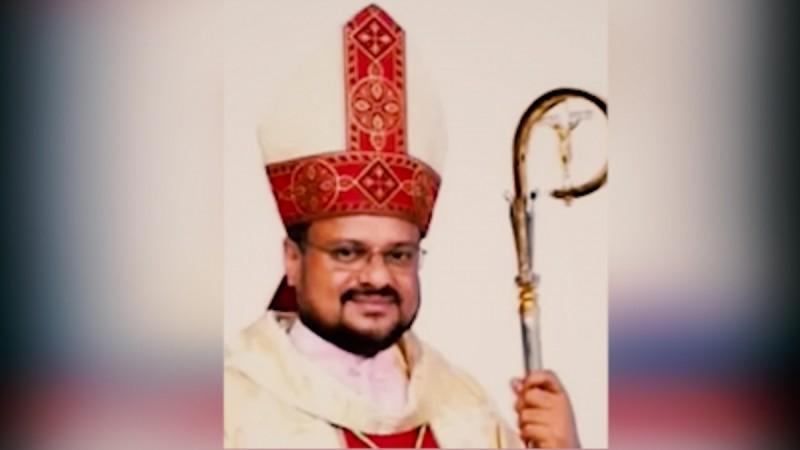 The Kerala High Court on Thursday, September 13, said the probe by the police against Franco Mulakkal, the bishop of the Roman Catholic Diocese of Jalandhar accused by a nun of raping her, is moving in the right direction.
A Hindustan Times report said that the court accepted the police's plea that the department will file a fresh report after questioning the 54-year-old bishop. Police have asked Mullakal to appear before the investigating team on September 19 amid mounting pressure to initiate action against him.
"Let the police quiz him again. We will hear the case after this," the court said. The court, which had earlier directed the state government to explain the details of action taken against Mulakkal, will hear the case again on September 24.
The 43-year-old nun has alleged that Mulakkal assaulted her after summoning her on the pretext of discussing an important issue in 2014. He later allegedly raped her 13 times in the next two years.
The bishop had dismissed the allegations as "baseless and concocted", insisting she levelled those as the Catholic order had rejected her demand for favours.
The nun has recently sought the urgent intervention of the Vatican for justice and demanded the bishop's removal as the head of the Jalandhar diocese, questioning why the church was "closing its eyes to the truth" when she mustered the courage to make public her sufferings.
Meanwhile, agitations of various Catholic reformation organisations in Kochi seeking justice for the nun entered were witnessed. Many cultural icons in Kerala including noted poet Balachandran Chullikkad have supported the protest. Leaders of the Mahila Congress, BJP and various rights organisations expressed solidarity with the protesters.