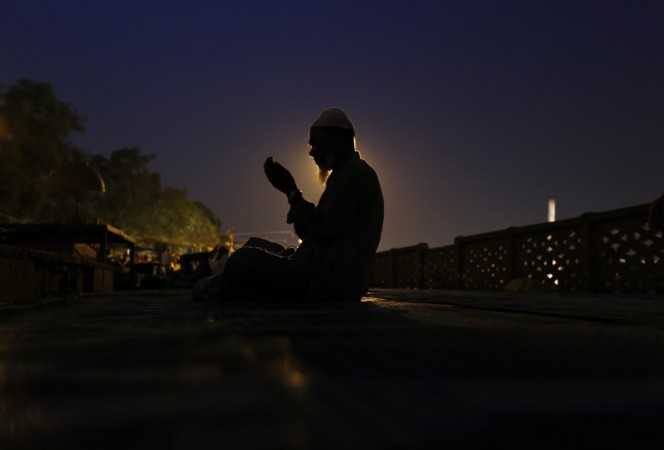 A leading Malayalam daily in Kerala was forced to issue an apology on its front page Thursday, after several Muslim organisations protested outside the newspaper's offices over a comment reproduced from social media that was allegedly "offensive" towards Prophet Mohammed.The Kozhikode edition of Mathrubhumi had carried the controversial comment Wednesday.
The comment, taken from social media, was a reaction to the recent statements of Kerala High Court Judge Justice B. Kemal Pasha on the Muslim Personal Law, and was reportedly critical of the Prophet, according to the Indian Express. The newspaper drew ire on social media for publishing the post, while groups such as the Popular Front of India (PFI) and others protested outside the Matrubhumi's offices in Kerala.
"We understand the comments hurt the sentiments of readers. We apologise for the error," Matrubhumi said in its apology.
"An error was made and apology was issued. We always carry our apologies on the front page," an employee at the Kozhikode branch of Matrubhumi told International Business Times, India, but did not wish to elaborate further.
The Kerala judge had himself drawn sharp reactions following his comments that the Muslim Personal Law was biased against Muslim women. On Sunday, Justice Pasha had raised the question why Muslim women could not have four husbands if the men had the privilege of marrying multiple women, according to the reports (such as in the Hindustan Times). He had also criticised the Muslim law of denying the right to property to women.
Muslim organisations had protested against his comments, according to the Hindu.