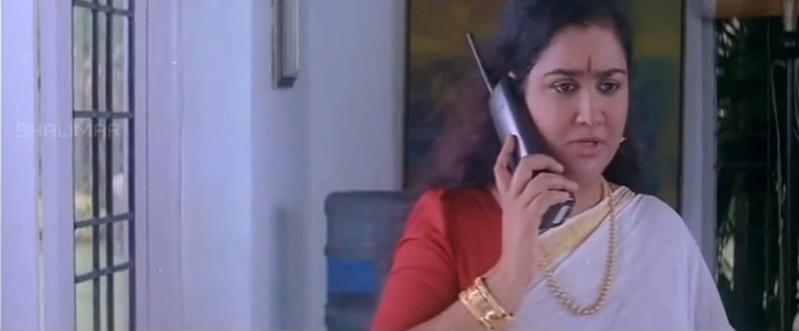 Local reports suggest that South Indian actress Urvashi was in a drunken state while attending an inauguration function outside Kerala State Legislative Assembly, Thiruvananthapuram, on Friday, 24 April.
The meeting was organised by LDF's female legislative staff association and the actress had arrived at the venue very late and was seen faltering while coming to the stage.
However, as she started speaking "nonsense", organisers had no other option but to escape from the venue.
During the meeting, the actress even said that she didn't know whether it was BJP or LDF's meeting.
Popular media personality Parvathy Devi, who also attended the event later inaugurated the function as Urvashi was unable to continue her speech.
Watch the Videos below:
The National Film Award-winning actress had earlier made headlines after being spotted drunk at the family court in Ernakulam.
After splitting with Malayalam actor Manoj K Jayan in 2008, Urvashi married a Chennai-based businessman Shivaprasad in 2013.
Meanwhile, the actress will next be seen in Kamal Haasan starrer "Uthama Villain" and "Tamizhuku En Ondrai Azhuthavum".