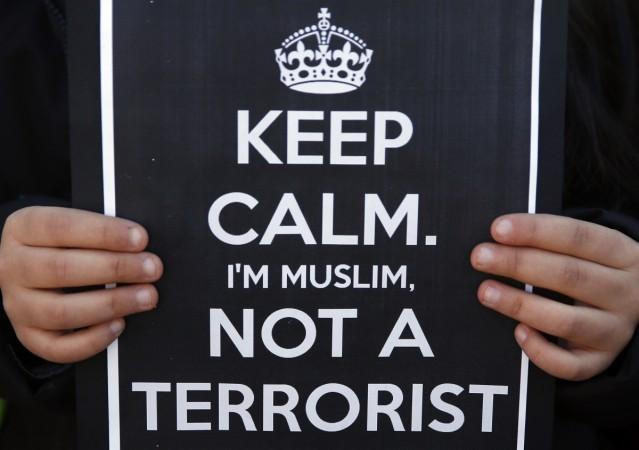 As Islamophobia looms large with the burkini bans in Europe, the threat of curbing religious freedom is not very far away from our own shores. In Kerala, a Muslim police officer has approached the High Court after a top cop told him to shave his beard.
K Riyas, a police officer posted in Ernakulam, filed a petition on Monday saying that the restriction violated his fundamental rights. In the petition, Riyas claimed that he was earlier allowed to grow a beard during the holy month of Ramzan. Later, he was asked to seek permission from the director general of police (DGP).
The DGP, however, denied permission saying that the police manual did not have any provision for growing a beard. In his plea, Riyas claimed that the DGP's decision violated his right to practice his religion, as guaranteed by the Constitution.
He also argued that Sikh officials are allowed to keep their beard in police and military services.
After hearing Riyas' pleas, the court issued a notice to the state government, police chief and superintendent of police of the reserved police battalion.
Courts have dismissed similar petitions in the past saying that facial hair was not an "essential" tenet of Islam.