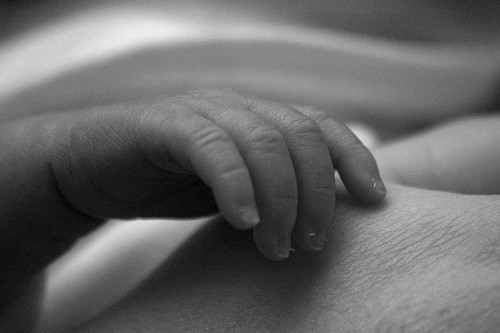 In an unexpected turn of events, a mother of a one-and-a-half years old child died of cardiac arrest after seeing blood while removing an intravenous (IV) cannulation from the baby's hand on Tuesday, 23 June.
The tragic event took place in Palakkad when 25-year-old Priya died of shock when the doctors were removing IV cannulation from her daughter Shravya's hand.
After seeing the blood, the mother fainted and could not survive despite being treated by experts immediately.
Priya was the wife of Pulikkunnil Jayaram from Mundoor Kunnapullikavu, who is a painter by profession and Shravya is their only daughter.
Reports from Kerala suggest that post mortem was not done on Priya's body and she was cremated on Tuesday itself.
Meanwhile, the tiny tot was admitted to district women and children hospital following fever and mucus infection.