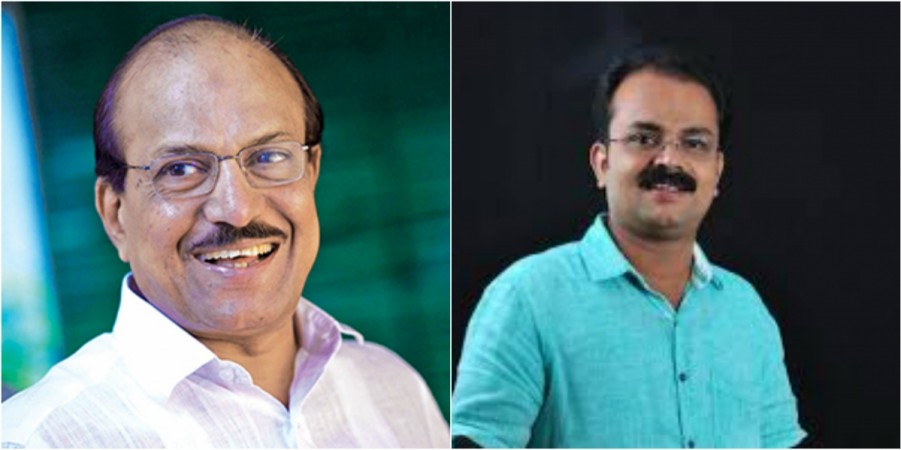 The bypoll for Malappuram Lok Sabha seat will be held on April 12. The byelection is critical for the ruling LDF (Left Democratic Front) as the mandate will be seen as an appraisal on the left rule in the state since it came to power in 2016.
The LDF has fielded MB Faisal after considering senior leader TK Hamsa for the candidature, while the UDF (United Democratic Front) has fielded veteran politician PK Kunhalikutty. Faisal is the district president of the Democratic Youth Federation of India (DYFI) and a member of the Malappuram district panchayat. The seat fell vacant after IUML leader E Ahamed died in February this year. Ahmed was from IUML, an ally of Opposition party UDF.
UDF candidate Kunhalikutty, 65, has been a lawmaker since 1982. He has also served as the Industries Minister of Kerala in the Oommen Chandy-led cabinet.
The UDF is trying to get political mileage by highlighting the violence between the Left and the BJP/RSS workers in the state. It remains to be seen if the UDF will be able to reclaim the seat.
The BJP, which has been trying to make inroads in Kerala, has chosen advocate N Sreeprakash as its candidate.
Sreeprakash has been in the centre of controversy when he said he would ensure Kerala would continue to get 'quality' beef, if he was elected to power. He later retracted his statements.
The BJP has strongly endorsed beef ban in states like Uttar Pradesh, Uttarakhand, Madhya Pradesh, and Rajasthan. However, the saffron party took the opposite stand in northeast, which drew flak from many quarters for being hypocritical and using selective propaganda for different parts of India.
The bypoll is scheduled for Wednesday. There are 114,975 voters in the Lok Sabha constituency.