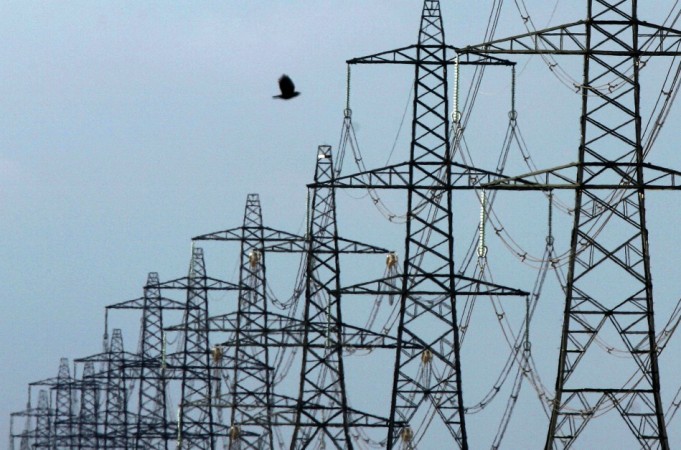 A few days ago, there were reports that the Kerala State Electricity Board (KSEB) will impose fines on the customers, if they are not at home while the officials arrive to read the metre.
In response to the 'shocking' decision by the KSEB, various memes have been doing the rounds on social media.
A letter (written in Malayalam) by Facebook user Lins Linz aka Chackochan has also gone viral on social media sites and WhatsApp.
Dear KSEB metre reader,
We are going for a wedding function and nobody is at home. Please get the house's key from under the big flower pot in the garden. The door has double lock as there are many thieves in this area. Please record the metre reading and keep the key in the same place. Also, we have kept a cup of tea in the dining table, go back only after drinking it," the viral letter reads.
Meanwhile, another letter written by Tintumon to his school headmaster is also being circulated through WhatsApp.
From,

Tintumon

VIII - B

To,

Headmaster

GVHSS

Sir,

Tomorrow KSEB officials will come to my house to record metre reading. Since my parents have to go to their respective offices, nobody will be there at home. Therefore, I request you to grant me leave for a day so that i do not have to pay a fine to the government.

Yours' sincerely,

Tintumon
The reading is normally taken once every two months and if access to the metre is denied twice, single phase consumers will be penalised Rs 250. For three-phase meters, HT and EHT consumers, the fine amount will be Rs 500, Rs 5,000 and Rs 10,000, respectively.
Meanwhile, the apex council of Ernakulam District Residents Associations has asked the KSEB to drop its decision to impose fine on consumers.
Check out some viral memes on KSEB's decision to impose fine below: