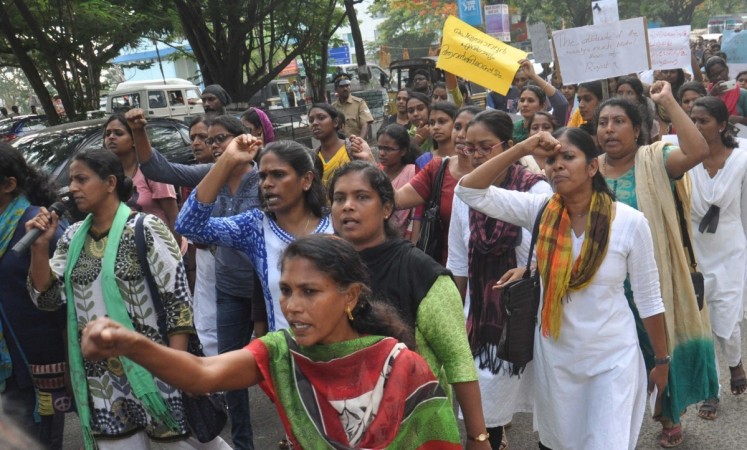 The Kerala Police have reportedly identified a suspect in the case of the rape and murder of a law student in the Ernakulam district. The suspect, a native of Assam, has confessted to raping and murdering the 30-year-old on April 28 at her home, according to Manorama Online.
The suspect was arrested two days ago, according to the New Indian Express. The police have detained four friends of the suspect as well, the NIE quoted its sources as saying.
The police are reportedly interrogating him at an undisclosed location and have sent his DNA samples to see if it matches with the saliva found on the victim's body.
The police are also tracking the man whose footwear was found near the victim's body. A shop owner has identified a man to whom he sold the footwear, according to Manorama Online.
The body of the victim was found at her home in Perumbavoor on the night of April 28. There were bite marks on her body and her entrails had spilled out. The police team that started the investigation into the incident faced backlash for alleged lapses in handling of case.
A new police chief was appointed and a new team took charge of the case when the Left came to power after the Kerala Assembly elections this year, according to NDTV. "Everything from the post-mortem to cremation was wrong. That's why a new team is being formed to investigate the case," Chief Minister Pinarayi Vijayan had said.