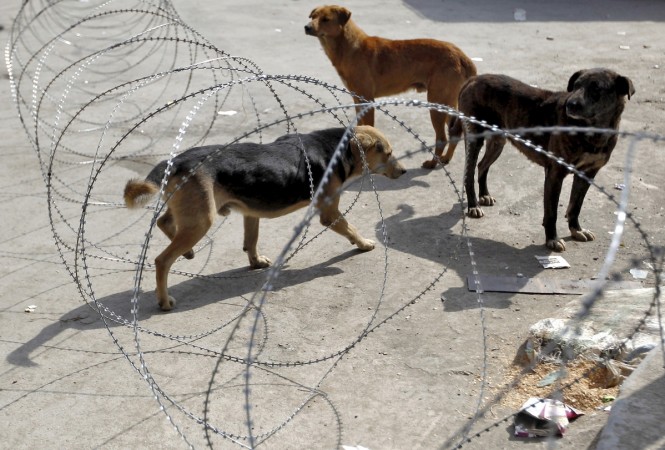 Kerala-based businessman and philanthropist Kochouseph Thomas Chittilappilly, Janaseva Sisubhavan head Jose Maveli, Kalappurakkal Joseph Xavier and five others were booked for catching stray dogs and tying them in front of the Palluruthy Police Station on Monday, 19 October.
The group had caught the four strays from Xavier's farm after the dogs killed goats, chicken and geese there.
"The four stray dogs brought by the group to the police station had 'v' shaped ear notch, which indicated that they have been vaccinated and neutered. The group tied them to a tree using cables. The dogs were weak and had broken teeth," secretary of the Society for Prevention of Cruelty to Animals, Ernakulam T K Sajeev said.
The animals were later shifted to a shelter in Panampilly Nagar.
Police have registered a case against the members of the group under Prevention of Cruelty to Animals Act and Section 428 of the Indian Penal Code.
According to the law, "whoever commits mischief by killing, poisoning, maiming or rendering useless any animal or animals of the value of ten rupees or upwards, shall be punished with imprisonment of either description for a term which may extend to two years, or with fine, or with both."
Maveli had been earlier arrested by Kuruppampady Police for leading an outfit called the 'Stray Dogs Eradication Group'. He was later let out on bail.