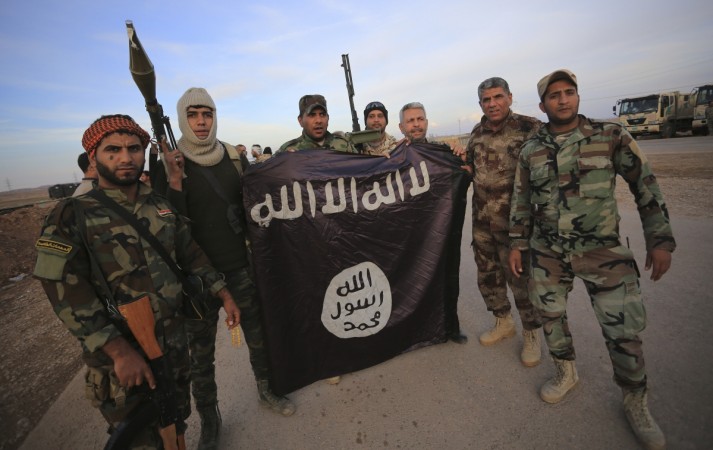 Even as the news of a group of people from Kerala suspected to have joined the terror outfit Isis (Islamic State group) continues to send shock waves across the country, one of the youth, who went missing from Kasaragod district has sent a message to his sister in Kerala.
A short message sent from a phone number on Sunday, which the youth was using before he left the country reads, "We are safe here." The number has been traced to Afghanistan. However, the investigation team is yet to confirm whether the youth has any links with the terror group.
The same person had earlier asked the family to join him through a message. "We have decided to lead a holy life. Mother should convince father to join us," [translated from Malayalam] said the message.
At least 21 people from the districts of Kasaragod, Palakkad and Thiruvananthapuram have gone missing under different circumstances in the state and a probe has been ordered to find their whereabouts. Among them are two pregnant women and three children. Although it is yet to be confirmed that all of them have left to join the terrorist group, the messages sent by some of the youngsters point to their connection with the Isis.
Meanwhile, a joint team by Maharashtra ATS and Kerala Police arrested a man from Thane, who is believed to have links with Isis recruitment from India.