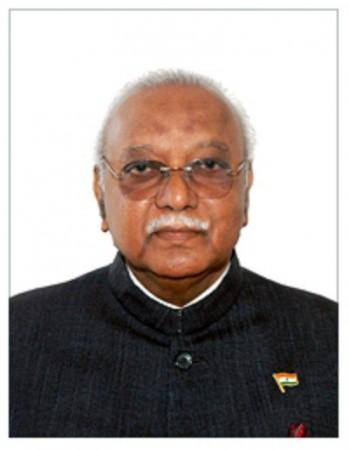 Kerala Governor M O H Farook died at a hospital in Chennai due to kidney failure Thursday night.
He was 75.
Farook, who was chief minister of Puducherry for three terms, took charge as Kerala Governor in August last.
Farook was elected to the Lok Sabha from Puducherry and served as Union minister of states for civil aviation and tourism in 1991-1992. Later, he served as Indian Ambassador to Saudi Arabia and Governor of Jharkhand.
His body was brought to Puducherry Thursday night and the burial will take place Friday evening.
The Kerala government has declared seven-day mourning.
Prime Minister Manmohan Singh has condoled the passing away of the Governor of Kerala. In a condolence message to his son Farook Shahjahan, the Prime Minister said Farook would be remembered for his administrative abilities and strong bond that he had with the people whom he represented.
Conveying his sympathies and condolence to the bereaved family, he said, "In the passing away of Farook the country has lost a veteran politician and leader of the people."