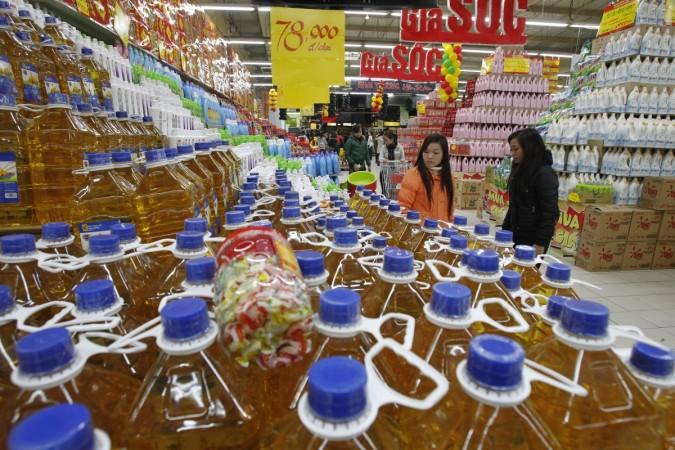 For a state known for its kera plantations, coconut remains an inevitable part in the life of Keralites.
Now, the Food Safety Department Commisioner T.V. Anupama has issued orders to ban nine brands of coconut oil from the market after they were found to be adulterated with palm oil and palm kernel oil.
The department has banned oil brands Kera Plus, Green Kerala, Kerala A-one, Kera Super, Kera drops, Blaze, Pulari, Coco sudham and Kallada Priyam from the state on Wednesday, 8 April, reported Asianet News.
Earlier, many had filed complaints on the issue and high prices are said to be the reason behind oil companies opting for adulteration.
Speaking to IBTimes India, an oil mill businessman, on condition of anonymity said: "In Kerala, it is difficult for sincere oil mill owners to survive in the market. That is the reason why many prefer adulteration. While unadulterated coconut oil is accepted in the USA, UK, New Zealand, Dubai and all other places, people in Kerala do not prefer it as it is expensive."
Such unadulterated oil would cost anywhere between ₹150 and ₹160 compared to the tainted ones, which are sold in the market for ₹120 to ₹130 (price varies depending on the price of coconut). People can get good coconut oil in the market but they should be willing to shell out more money.
"However, in order to resolve this issue, the government should take proper measures to check the quality of the oil made in the state as well as coming from other places similar to the quality checking done while exporting to foreign markets," he added.
If banned brands are being sold in the market, consumers can inform the Department on the toll-free number 1800 425 1125.