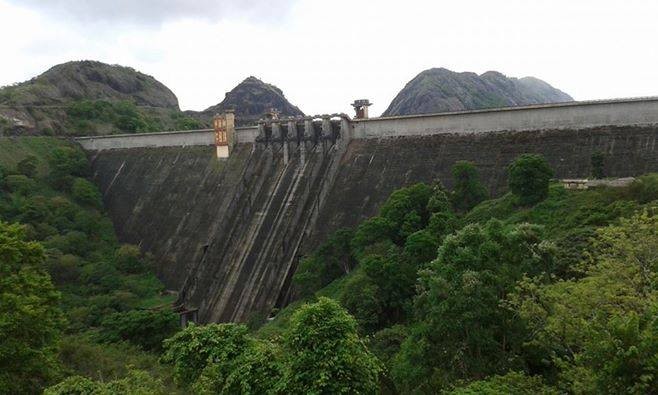 Amid the torrential rain and subsequent flood that havocked Kerala, Chief Minister Pinarayi Vijayan's letter to his Tamil Nadu counterpart Edappadi K. Palaniswami (EPS), requesting him to lower the water level of Mullaperiyar dam up to 139 ft, didn't yield a positive response.
In a letter to the CM of Kerala, EPS said "I would like to state that Mullaperiyar dam is safe in all respects viz., hydrologically, seismically and structurally as per the Supreme Court order dated 7.4.2014. In the past, the dam was inspected by many experts on several occasions who had also found that the dam was safe in all aspects."
"As you are aware, the SC-appointed supervisory committee inspects the dam periodically and in the last inspection carried out on 4.8.2018, the committee has found that the dam is safe to store water up to 142 ft. Therefore, there is no threat to the safety of the dam and water is being stored at the permitted level of 142 ft as per the orders of the Supreme Court," the letter added.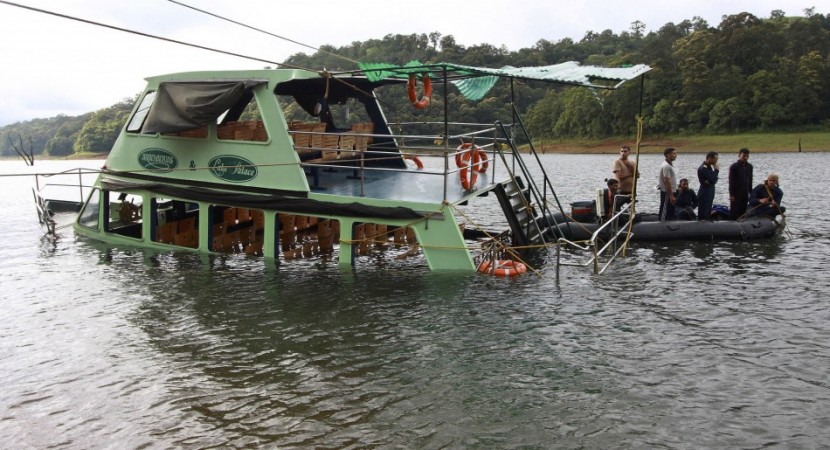 The letter from EPS further confirms that the entire inflow of the water would be discharged to the Vaigai Basin through the tunnel. Tamil Nadu is in the process of raising shutters because of the increasing water level in the dam. The discharged water will reach Idukki dam via Vandiperiyar and that will prompt to raise the shutters of the Idukki dam further.
Over the years, Mullaperiyar Dam has been a bone of contention between Kerala and Tamil Nadu. The dam is situated in Kerala while it is controlled and operated by the Tamil Nadu government. Kerala has been campaigning for the construction of a new dam as the Mullaperiyar dam has developed leaks over the years.
Source: TNM