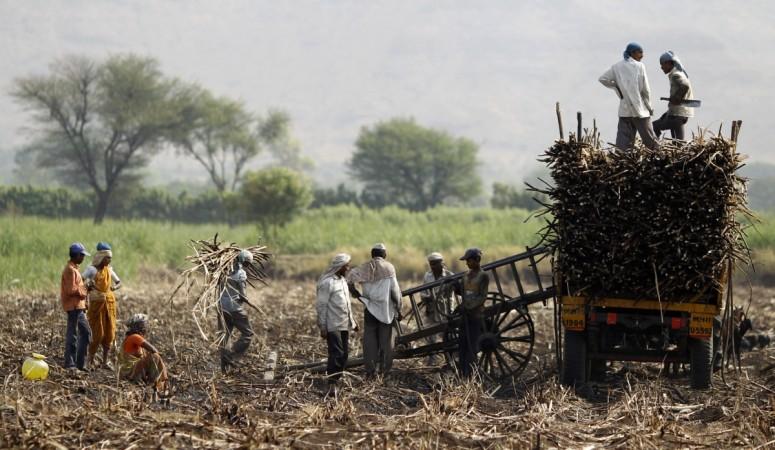 Kerala Finance Minister KM Mani did not think highly of the Union Budget as he felt it was not beneficial for the common man in any way.
According to The Hindu, terming the Budget as a corporate-friendly, pro-rich, anti-farmer one, Mani said that it was a let-down for Kerala as the state has been completely overlooked.
"While the minister announced several projects for other states, Kerala was not even mentioned. The demand for an All India Institute of Medical Sciences (AIIMS) and an IIT, and to slash the import duty on rubber finds no mention. Our hope of getting Sabarimala declared as a national pilgrimage centre has also been dashed," Mani was quoted as saying.
The minister told reporters on Sunday that the Budget has failed to fulfil the expectations of the common man as there was no added benefit for the people.
Mani accused Arun Jaitley of completely neglecting Kerala and said that it did not include any measure to curb inflation. He said that the Budget was an anti-farmer one since it did nothing to benefit them except for the Rs. 20,000 crore announced for NABARD's agricultural acclaim.
"The move to levy surcharge of two percent on the highest bracket of income tax payees will not compensate the revenue loss from abolition of wealth tax since the number of super income tax payees constitutes (sic) a miniscule fraction of the population," Mani added.
The minister said that the State Budget would focus more on the welfare of the people and take care of their all-round development.