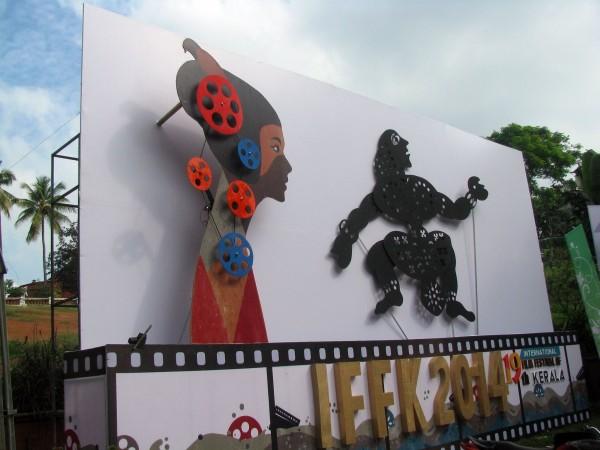 The Central government denied permission for screening three short films in the upcoming Kerala Film Festival, said the organisers. The films featured the late University of Hyderabad PhD researcher Rohith Vemula, Kashmir and JNU protests. Kerala filmmaker and festival director Kamal condemned the move, saying a "cultural emergency" exists in the country.
The three films in question are 'The Unbearable Being of Lightness', a 45-minute documentary on Rohith Vemula, whose suicide at the university campus had sparked pan-India protests, 'March March March', a 19-minute short on the 2016 campus protests at the Jawaharlal Nehru University, and 'In The Shade of Fallen Chinar', a 16-minute film on the lives of a group of young Kashmiri artists who are also university students.
The films were set to be showcased at the five-day 10th International Documentary Short Film Festival. The festival was to be inaugurated by Kerala Chief Minister Pinarayi Vijayan on June 16 in Thiruvananthapuram.
Reports quoted Kamal, also the chairman of the Kerala Chalachitra Academy, as saying that films shown at the festivals don't always need a certificate from the Central Board of Film Certification.
"What we do as organisers is we apply for an exemption to the Information and Broadcasting Ministry for all those films that do not have a censor certificate. In all, at the five-day festival which is starting on June 16, there are 210 films, of which around 170 films did not have the censor certificate," Kamal told news agency IANS.
The 170 films without a censor certificate included the three on the dalit research scholar Rohith Vemula, JNU protests and Kashmir. "We were surprised that all but these three films got the exemption," Kamal said. "Now, the only way out is for the director or the producer to approach the legal system."
'Cultural Emergency'
"This is some sort of a cultural emergency that is now prevailing in the country and we are facing it here," Kamal told IANS, decrying how the three films were denied permission for screening.
"We are going through an undeclared emergency in the country. What we should eat, what we should wear, what we should talk -- all this is being decided by the ruling dispensation," he said, adding he was told that this is the first time in the International Documentary Short Film Festival's history that the I&B Ministry has denied permission to screen select films.