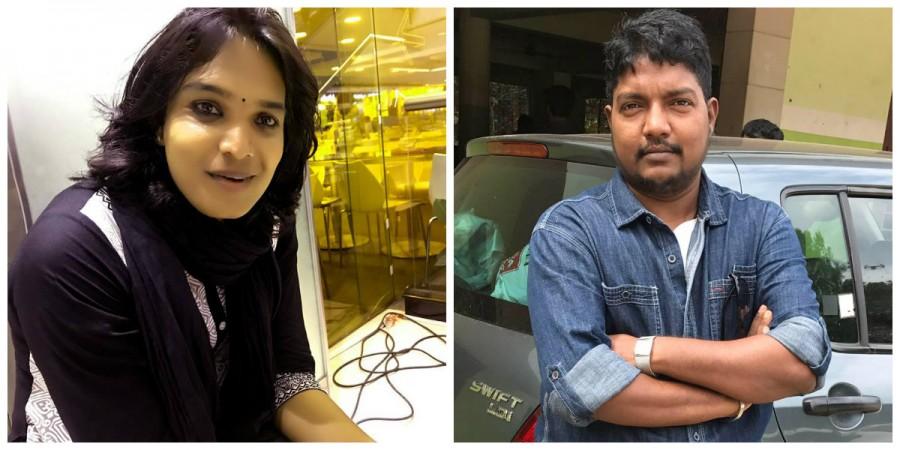 In a unique marriage that will take place in Kerala next month, a man and woman who underwent sex change will tie the knot with all due blessing and support from their families. They are reportedly India's first transgender couple.
Transgender marriages and LGBTQ cafes should mean India's opening up, then why do sexual minorities still feel insecure?
The 46-year-old Aarav Appukuttan, who was born as Bindu, had met his to-be wife Sukanyeah Krishnan, who was born as Chandu, at a Mumbai hospital where the duo had gone for gender reassignment.
Here's how they fell in love
They started talking to each other after they learnt that they hail from the same state.
"I got a call from a relative, and I was speaking to them in Malayalam about my surgery and health. When I finished my call, he was talking to someone on the phone in the same language. After disconnecting his call, Appukuttan came to me and asked whether I am from Kerala, after which we got talking," said Krishnan.
During the three-hours wait at the hospital, the couple engaged in a conversation and even exchanged phone numbers. They kept in touch after undergoing surgeries.
"He went to Kerala and I returned to Bangalore, where I had moved two years ago for my job. A day later, Appukuttan called me and we discussed our surgeries and our treatment in detail. At first, we would speak once a week, then it became twice a week. Soon, we started talking very day," said Krishnan.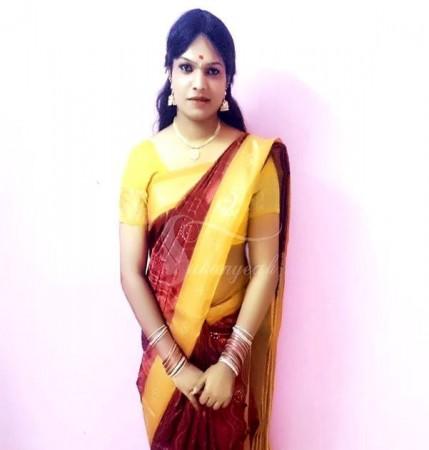 The couple fell in love while bonding over their love for motherland, their common medical experiences and their mutual desire to help others like them.
The transition
Appukuttan, a tour manager always wanted to be a boy. "Since childhood, I had a strong feeling I was born to be a boy. When I was 13 years old, I realised I was not a woman. After I moved to Mumbai, as I wore men's clothes and cropped my hair like a boy, the women in local trains would yell at me when I boarded the ladies' compartment," explained Appukuttan.
Like Appukuttan, Krishnan too was unhappy with his gender. His family never supported his wish to become a girl. "They told me to wear boys' clothes and to play with boys. I would always ask them why they treated me like a boy even though I felt like a girl on the inside," she said.
She faced a great deal of humiliation and criticism from her family and friends. But as she was determined to transform into a woman, she shifted to Bengaluru and started working as a web designer to pay for her surgery.
However, as they saying goes -- 'All's well that ends well', the couple is more than happy to be together.