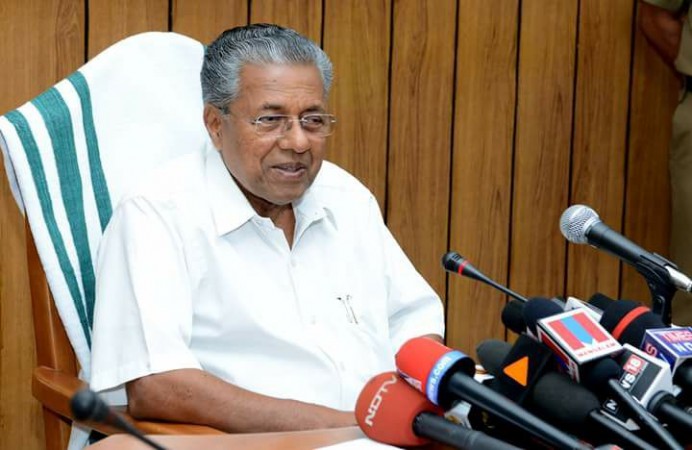 Post the controversies over Peace International School reportedly teaching communal content to schoolchildren in 2016, Kerala Chief Minister Pinarayi Vijayan on Thursday, January 4, issued an order to close the school.
The State Education Department in Kerala corroborated the decision as it ordered the Ernakulam-based school to be shut down immediately. The decision was taken after reports were filed by the Education Department and the district collector who said the school should not be functioning any further.
The state Education Ministry put out a statement saying: "Both the reports submitted by the Collector and the Education Secretary went against the school. Therefore, we issued an order to shut down the school."
Vijayan agreed to take action against the school after confirming the reports based on the probe by the Education Department. The complaint filed against the school had said it taught content that promoted enmity between different religions, nationalities and languages.
The schoolchildren who studied in class 2 apparently had textbooks that encouraged extremist Islamic ideologies and taught students how to deal with people who do not follow Islam.
The syllabus of the school is also said to have involved communal content that did not follow any standard recognised textbooks from NCERT, CBSE or the SCERT. On the other hand, it followed a textbook system that was based out of an Islamic educational institution from Navi Mumbai called Burooj Realisation, said reports.
The Managing Director and head of the institution is Islamic preacher MM Akbar, who owns 13 schools across Kerala. Besides him, the local police have filed cases against the principal and the management associated with the school.
As per local reports, Vijayan has asked that the current students of the school be shifted to different schools in Ernakulam.