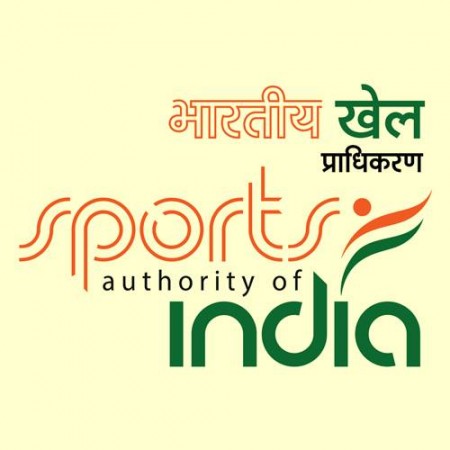 Sports Authority of India (SAI) in Thiruvananthapuram, Kerala, is once again in the news as another athlete attempted suicide in his hostel room early on Wednesday morning. While he was taken to the hospital for treatment, he has reportedly slipped away and is presently missing.
The 18-year old runner slashed his wrist early in the morning. He was rushed to the casualty ward of the state-run Medical College hospital around 6:15 am, the police said, according to IANS.
The doctors put three stitches on his wrist and referred him to the psychiatry wing for further medical advice. However, instead of going to the psychiatry wing, he is said to have slipped away from the hospital.
Although the reason behind his suicide attempt is yet to be ascertained, he is said to have taken the extreme step after a few inmates in the hostel were questioned by SAI authorities in relation to a theft.
The police are investigating the case even as they are looking for the boy.
SAI also made headlines in May, when four athletes consumed a poisonous fruit in a suicide bid at the SAI Water Sports centre in Alappuzha. While three survived, one of them died the next day.
They claimed to have taken the extreme step because of ragging in hostel, but the police investigation ruled out their claims.