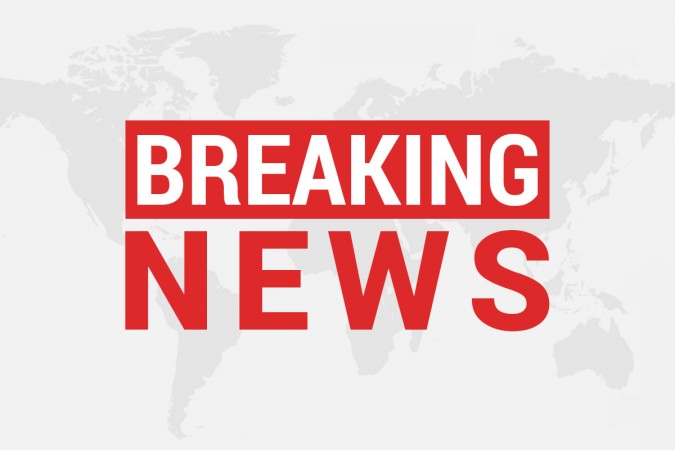 Even as the hostage crisis at the Garissa University College in northern Kenya continues, several Kenyans are taking to Twitter to reveal that major universities in the country had been warned of terror threats days before Thursday's attack.
Suspected Al-Shabaab militants stormed into the Garissa University campus on Thursday, opening fire on students while they were sleeping in their dormitories.
Several casualties are being reported from the hostage crisis, even as defence forces are engaging with the gunmen.
However, according to a letter being circulated on Twitter, major universities were asked to be on alert a week ago, as intelligence agencies purportedly warned of an Al-Shabaab attack.
The letters were reportedly put up on college notice boards, according to Twitter posts.
Garissa University attack comes when most universities in the Kenya were on high terror alert. #GarissaAttacks pic.twitter.com/2i68OT75bw

— Ahmed Mohamed™ (@asmali77) April 2, 2015
Attack on #Garissa university by gunmen comes a few days after #Kenya Universities posted a hightened terror alert on notice boards #Kenya — Evelyn Tremble (@DrumChronicles) April 2, 2015
Authorities ignore Terror Alerts; US warned Uganda then #KiwatuleShooting happened. Kenya Unis were warned now #GarissaAttack

— Qwenga (@bkyeyune) April 2, 2015
#Kenya- Before #GarissaUniversitySiege Kenya #Intelligence Got Prior Notice of Terrorist Attack pic.twitter.com/aPsoAXI2zH via @Terror_Monitor — enîse askın (@eniseaskin) April 2, 2015