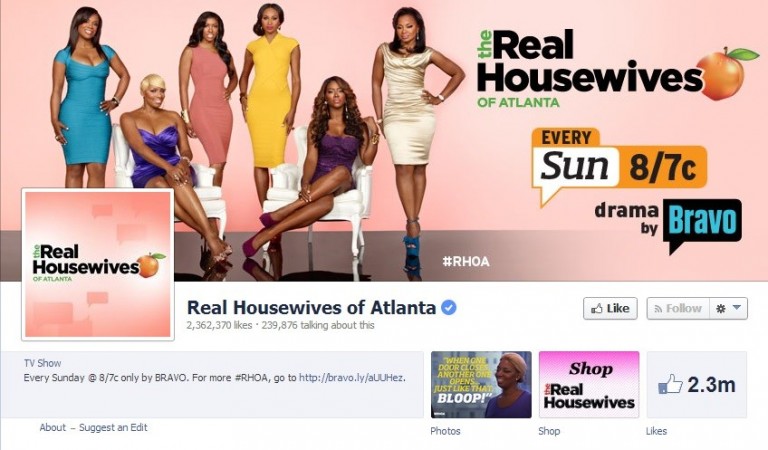 "Real Housewives of Atlanta" stars are yet to take sides following Porsha Stewart's physical altercation with co-star Kenya Moore. But now NeNe Leakes has opened up about the feud, stating that alcohol did not fuel the catfight.
"No, we don't have any drinks at our reunion shows," the "Dancing with the Stars" contestant said, according to Radar Online, and hinted that the show's producers might have had a hand in instigating the fight.
"I mean, they welcome a good argument. That's always good television … but to touch each other, that's really crossing the line. So they did get into a physical altercation. I feel like one was provoked and the other one knocked her out," Leakes added.
The above mentioned altercation took place during the filming of the show's reunion episode late last month, when Moore brought sex toys in an attempt to poke fun at the gay rumors surrounding Stewart's former husband Kordell Stewart.
"Kenya brought sex toys to the reunion taping to taunt Porsha about Kordell's sexuality and she couldn't take it anymore," an eyewitness told Radar Online at the time. "Porsha beat the sh*t out of her! … Porsha was sick of her implying that she was Kordell's beard and those toys were the last straw. Porsha is a skinny thing but she was whopping her butt!"
Reportedly, security was called to break up the catfight.
Following this incident, there were rumors that Stewart will be kicked off from the show as it has a zero tolerance policy to violence. But no confirmation regarding the rumor has been forthcoming.
The sixth season of "Real Housewives of Atlanta" will come to an end on Sunday, and the episode will show Stewart bidding goodbye to her relationship with husband Kordell. Moore too is emotional as she has to deal with the death of her dog, Velvet.
"I learned a lot from Velvet," Moore wrote on Bravo's website. "How to love something more than myself; How to be patient; And how not to throw the baby out with the bathwater. She was my soft place who melted me. She was my normal. She was my laughter. She was my protector. She was my everything. She was my life and I lived for her and she lived for me."
(ED/VS)