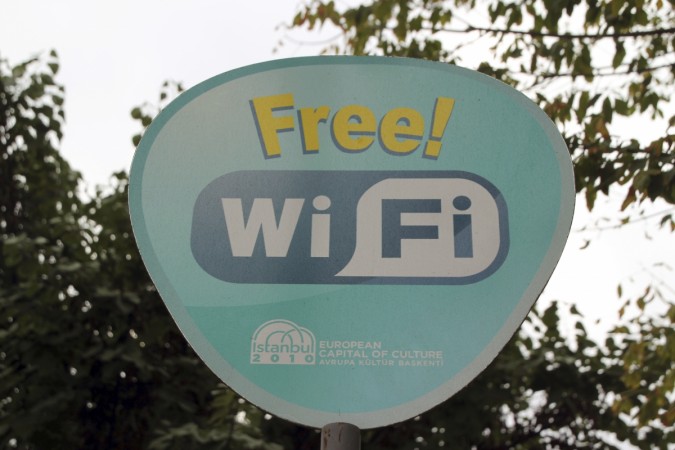 It always was going to be an uphill task. Delhi Chief Minister Arvind Kejriwal now wants patience to be the name of the game by asking the residents of Delhi to wait for a year to access free Wi-Fi. The dream has been scaled down even further with AAP members saying that each user will be allowed about half an hour of it every day with limits to downloading when the plan is eventually comes into effect.
There surely is some sort of a disconnect when one mentions water, electricity as well as Wi-Fi in the same breath. Even basic amenities come at a price, so what's with waiving off the tariffs of what could very well be considered as a privilege in our part of the world?
In all honesty there was no requirement to bring Internet into the scheme of things. Kejriwal as well as AAP would probably not have been crucified for missing out on Wi-Fi in their 70-point action plan prior to the Delhi elections. Now they just might be if they keep attracting attention towards the issue.
The AAP chief also slipped up on the fact that services come at a price, and not to devalue something by making it a free for all affair. The danger of the free Wi-Fi offer kicking off is that it might lead to an unnecessary soaring of expectations. The objective at the end of the day is governing the people of Delhi, not spoiling them silly.