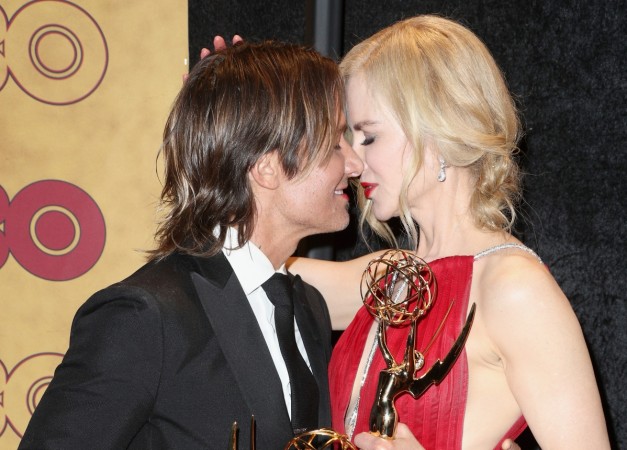 Keith Urban is reportedly unhappy that Nicole Kidman openly confessed her love for Tom Cruise. In an interview with New York magazine's The Cut, the Australian actress admitted that being married to the Mission Impossible star offered her protection.
Kidman and Cruise met on the set of Days of Thunder in 1990. They tied the knot that year when she was 22 and he was 28.
"Being married to Tom Cruise at 22 is something I'm always reluctant to talk about, because I'm married now to the man who is my great love [Keith Urban], and it almost feels disrespectful," she told the publication.
"That said, I got married very young, but it definitely wasn't power for me — it was protection," Kidman continued. "I married for love, but being married to an extremely powerful man kept me from being sexually harassed. I would work, but I was still very much cocooned. So when I came out of it at 32, 33, it's almost like I had to grow up."
According to a report in Star, the country crooner was less than impressed with her words. An alleged source said: "He feels it's extremely disrespectful for Nicole to be speaking about Tom so fondly. But she's always loved her partners so fiercely, she's probably told Keith that a part of her will always belong to Tom."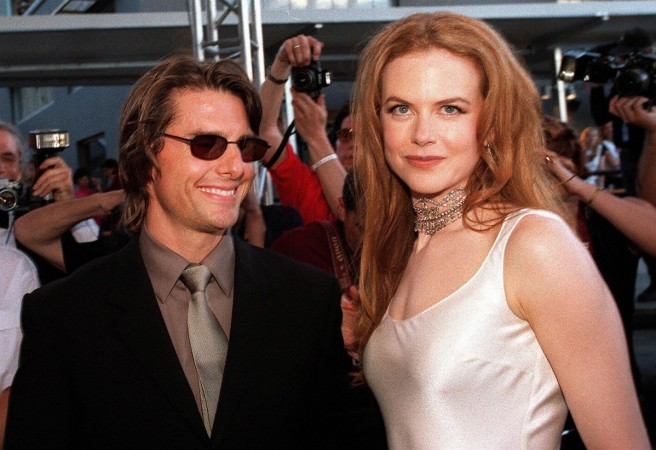 The supposed insider stated that Urban has started worrying about losing Kidman to Cruise and "he's considering reaching out to Tom personally to make sure he doesn't get any ideas."
However, this report was debunked by Gossip Cop after speaking to Urban's representative.
Adding on, Kidman has always fondly talked about her marriage with the 51-year-old New Zealand singer. In an interview with the Australian magazine Women's Weekly, the Lion star revealed that she would give up acting for her family life with Urban. She said: "If it were the choice between my family and Keith, and my career, I wouldn't even bat an eyelid. The most important things to me are the love of our relationship and my children."