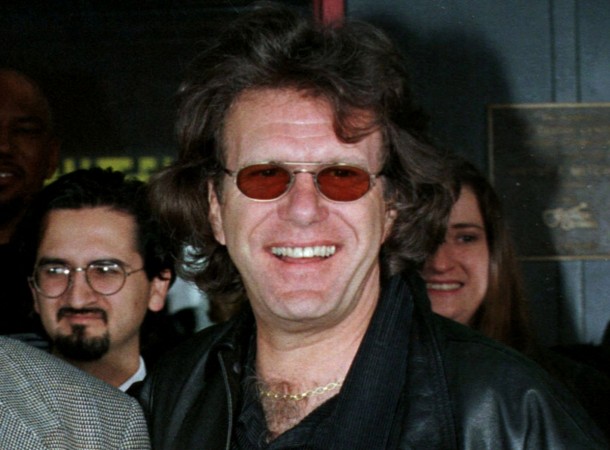 The week is turning out to be a disastrous one for the world of music. Just a few days ago, George Martin passed away and now comes another shocker. Keith Emerson, the keyboardist of progressive rock super group "Emerson, Lake and Palmer," was found dead Friday, March 11, at his Los Angeles home with a gunshot wound in his head. He was 71.
Although things are yet to be confirmed, the police have declared that Emerson's death was potentially a suicide.
Emerson's fellow band mate, percussionist Carl Palmer, expressed his regret in a statement on his website. "I will always remember his warm smile, good sense of humor, compelling showmanship, and dedication to his musical craft. I am very lucky to have known him and to have made the music we did, together," he said.
In the progressive rock era of the 70s, Emerson was regarded as one of the best keyboardists along with Tony Banks of "Genesis," Richard Wright of "Pink Floyd," Jon Lord of "Deep Purple" and Rick Wakeman of "Yes." He was also commonly noted to be the most accomplished technical keyboardist among his contemporaries.
Since their formation in 1969, "Emerson, Lake and Palmer" have released nine studio albums till date. The group disbanded in 1979 after the release of their 1978 record, "Love Beach." They came back together in 1992 and released their comeback album, "Black Moon," which did not receive as much of a positive response as their earlier albums. The band made their last live appearance in July 2010 at High Voltage Festival, London, where they celebrated their 40th anniversary.
"Emerson, Lake and Palmer" have been mentioned as a major influence by many well known musicians/bands of today such as "Iron Maiden," "Dream Theater" and "Koji Kondo," the composer for the video game Super Mario.
Here is how celebrities and fans reacted on Twitter after receiving the news of Emerson's death.