Strained relations and very public rifts between Governor and Chief Minister is a pattern in the states where the two come from different political parties or ideologies. The rift between Telangana Chief Minister K Chandrasekhar Rao and Telangana governor Tamilisai Soundararajan has been under the public scanner for more than a couple of years now.
It again hit the headlines when on Thursday, Telangana CM KCR skipped the Republic Day celebrations at the Raj Bhavan. The Chief Minister, instead unfurled the national flag at Pragathi Bhavan in Hyderabad on Thursday.
Not a new rift?
It was in 2019 that Telangana Governor Tamilisai Soundararajan took charge and has had strained relations with the state government and the chief minister. Last year too, the spat between the two took an unseemly turn in the aftermath of the Jubilee Hills rape case.
A platform to hear the grievances of women had turned into a political blame game from both sides, wherein those in the ruling party alleged that the governor misused the occasion to train her guns at the state government.
In a departure from tradition, the Telangana government for a second consecutive year had denied governor Dr Tamilisai Soundararajan the opportunity to inspect the state police's ceremonial parade on Republic Day. The TRS government had also decided against the governor's joint address to the state legislature on the commencement of the budget session on February 3.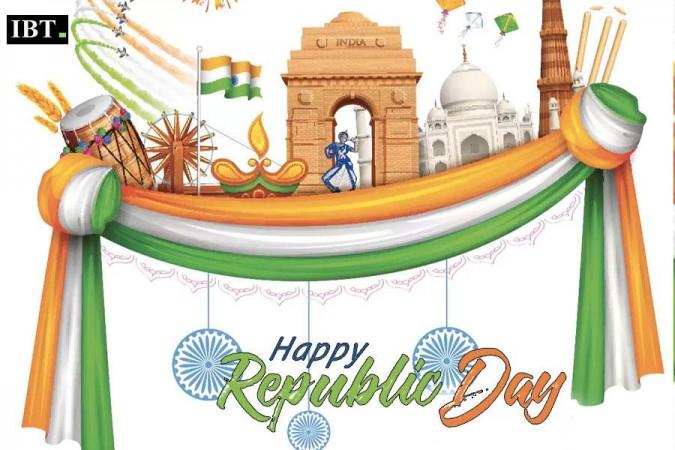 However, taking note of the matter brought to its notice, High Court directed the state government to organise Republic Day celebrations, including parades, as per the Central government's guidelines. The High Court had ordered that a full-fledged parade for the Republic Day be held at the parade ground in Hyderabad, the regular venue, in place of the curtailed celebrations at the Raj Bhavan that the government wanted. The court had passed the orders on a petition filed by a citizen who said he was aggrieved by the decision of the state government.
In 2020 and 2021, the Governor had unfurled the Tricolor at R-Day celebrations held at the Public Gardens, next to the State Assembly. Before 2020, the R-Day parade used to be held at the Parade Grounds in Secunderabad.
Pattern in certain states?
Any development doing away with protocols or undermining either the state government's or governor's role and authority is unfortunate, considering it undermines the federalism enshrined in the Constitution. The governor and chief ministers in states such as Kerala, Tamil Nadu, West Bengal, Punjab, Jharkhand have been in news for being pitted against each other.
It was not very long ago that Tamil Nadu governor RN Ravi had deviated from the speech approved by the government. The matter led to a huge showdown and resulted in political ruckus.