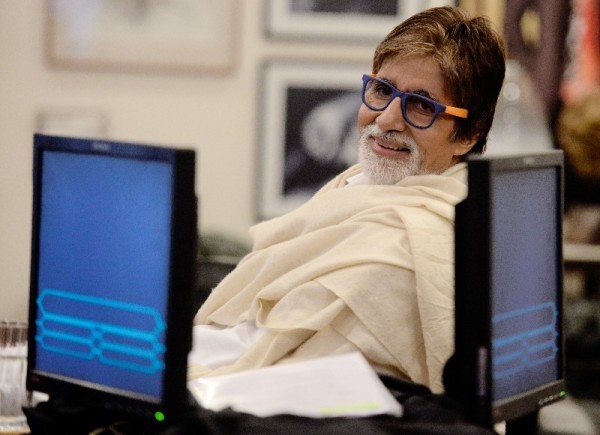 Kaun Banega Crorepati (KBC) 8 has grabbed the attention of TV viewers with interesting promos which focus on social issues, including racial discrimination and communal discord, in the country.
Amitabh Bachchan has been hosting the game show since its beginning in 2000 (except season 3). And the new KBC 8 promos, featuring the veteran actor, have won the hearts of the audience.
The first promo shows a female contestant from the northeast. Amitabh asks her to which country does the city of Kohima belong. But instead of answering the simple question, she decides to take the 'audience poll' lifeline, in which the highest percent goes to India among the other options.
Amitabh says the answer is something everyone knows, to which the girl replies: "Yes Sir, everyone knows about it but how many believe it?"
The second promo, which was released this week, portrays the Hindu-Muslim issues in the country. The ad shows a Hindu boy leaving to participate in KBC after taking blessings from his family, while his Muslim neighbours are shown making fun of him.
On the hot seat, he opts for the lifeline 'phone-a-friend' and calls up the same Muslim family's head to ask the meaning of 'as-salamu alaykum'. And the Muslim man helps the boy by giving him the right answer. Both families then end the enmity and enjoy a newfound friendship.
Both promos end with Big B's quote: "This game is not just about earning money, it is also about winning hearts."
KBC's decision to promote the new season in such a manner is expected bring more success to the show.