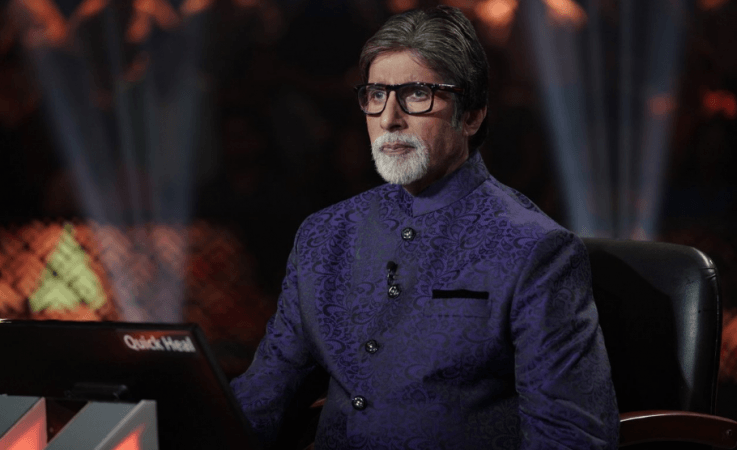 The Kaun Banega Crorepati 10 October 17 episode was much awaited by fans of the quiz show to see if contestant Gajanan Rasam wins Rs 1 crore or not. But the tension Gajanan must've felt while playing the game was made lighter by an anecdote shared by Amitabh Bachchan.
KBC 10 contestant Gajanan Rasam was all praise for everything Amitabh Bachchan and reminisced how the legendary actor's onscreen fashion was aped by people of his generation, especially the bell bottom pants. But this style of a pair of trousers reminded Amitabh Bachchan of a funny incident that happened with him. Bell bottoms were very comfortable and airy to wear, said the Thugs of Hindostan actor, the only problem being that one had to be wary of rats or mice entering the pants!
Amitabh Bachchan recalled an incident of his younger days when he had worn bell bottoms for a movie night out. It so happened that at the cinema theatre, while he was engrossed in watching the movie, a rat entered his pants! Big B jumped up and got rid of it, he said.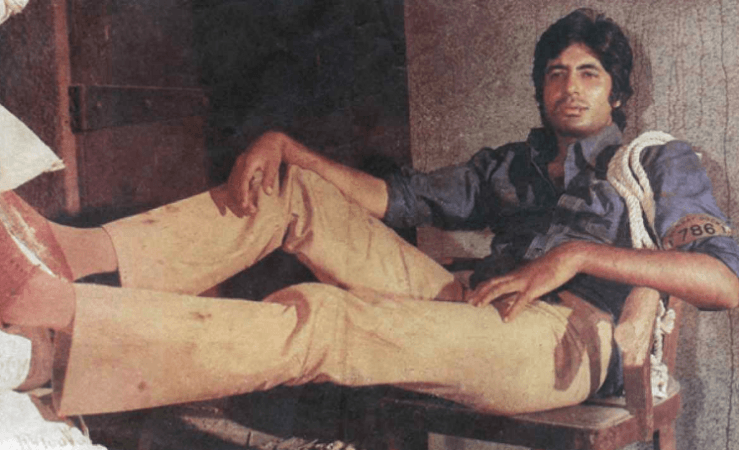 The wide-legged bell bottoms must've been easy for the rodent to navigate. Amitabh Bachchan said that he prefers the tight pants of nowadays to bell bottoms, which is a fashion that may come back in a few years.
Well, this sure lightened the mood on the sets of KBC 10, for the contestant Gajanan Rasam played very well and went on to win Rs 50 lakh. He quit at the Rs 1 crore question, which he found too tough to answer. And what was the Rs 1 crore question? 'Which is the only talkie film directed by Dadasaheb Phalke?' and the answer was Gangavataran, which Gajanan Rasam was not going to guess.
Gajanan Rasam also asked Amitabh Bachchan if he was scared of his better half, to which pat came the reply from Big B that indeed he was! The superstar added that in order to maintain peace at home, one should never anger the wife.
Such was the episode of KBC 10 on October 17, 2018, which marked the day of Ashtami in Navratri. Audiences enjoyed the episode and tweeted about it, with only one or two negative reactions.
Mr Gajanan is such a pleasant contestant..truly Goan! #KBC

— A girl has no name ‍♀️ (@purba1309) October 17, 2018
Some audiences did not like the jokes on KBC 10 where it was denoted that a woman's place is in the kitchen to cook for her husband.
On #KBC (which I can't help overhearing because my family watches it avidly) @SrBachchan is shaming a woman for not cooking regularly for her family. All in jest haha so funny, of course. Of course a woman should love making parathas for her family every morning don't be ridik

— Shrabonti Bagchi (@Shrabonti) October 16, 2018
Watch this space for more on Kaun Banega Crorepati 10.