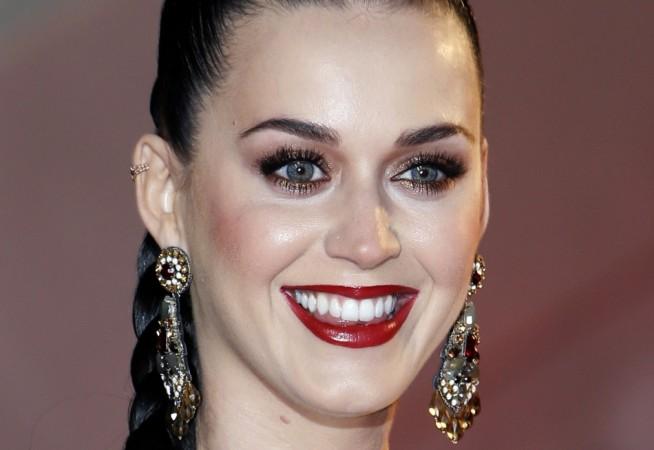 Katy Perry performed at Barack Obama's re-election rally in Wisconsin in 2012, and since then the president and pop star have struck up a friendship of sorts after Obama called on her a couple of times.
"I might have won Wisconsin for him," Perry, who covers the latest issue of GQ, told the magazine, and added that she is eagerly waiting to pop an important question to the president once their relationship reaches a comfortable stage.
And, it has nothing to do with music or politics, but about the existence of extra-terrestrial life.
"I see everything through a spiritual lens. I believe in a lot of astrology. I believe in aliens," she said, according to reports.
Interestingly, Perry's third album "Teenage Dreams," has a song titled "E.T," the video of which shows Perry singing in outer space. The 29-year-old said during the time of the song's release in 2010 that "E.T" is about falling in love with a "foreigner," or as James Montgomery from MTV noted -- a "lover from different dimension."
"I look up into the stars and I imagine: How self-important are we to think that we are the only life-form? I mean, if my relationship with Obama gets any better, I'm going to ask him that question. It just hasn't been appropriate yet."
Perry also spoke about her childhood dreams and aspirations, telling the magazine that having a well-endowed body was on top priority when she was 11.
"I lay on my back one night and looked down at my feet, and I prayed to God. I said, 'God, will you please let me have boobs so big that I can't see my feet when I'm lying down?'"