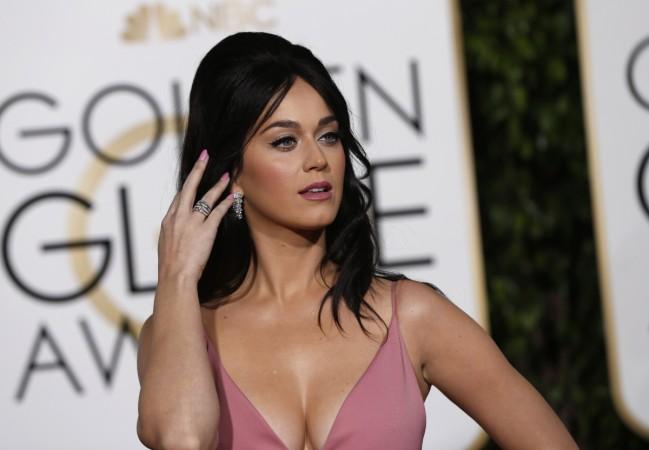 Katy Perry has broken her silence over boyfriend Orlando Bloom's alleged hook up with Selena Gomez in Las Vegas. The "Roar" singer sent a pretty strong message implying that she couldn't care less about what the tabloids are saying.
Perry tweeted on Thursday, May 12 about her 39 year-old boyfriend's U.N ambassadorship. She wrote, "Instead of giving energy & eyeballs to dumb conspiracy, check out how COOL this is." She provided the link to a TIME article, which chronicles the "Pirates of the Caribbean" star's experience in crisis torn Ukraine.
The "Lord of the Rings" actor highlighted the importance of education and the impact of violence on school infrastructure in eastern Ukraine. "If an entire generation grows up in crisis, without access to the education they need, what does that mean for their communities? For their countries?" he asked.
It was previously reported that Bloom was seen with Gomez at a night club in Las Vegas. The actor, who was attending a friend's bachelor party, was pictured getting cozy with the "Good for You" singer. According to sources, there was heavy security guarding their table, making it difficult to see what was happening.
However, Mirror reported that Gomez, 23, and Bloom did not spend the night together. So far, neither Gomez nor Bloom have commented on the pictures.
Bloom has been dating Perry since January 2016. The couple was seen vacationing in Hawaii and even attended several functions together, including the Golden Globes and more recently, the Met Gala in New York City.