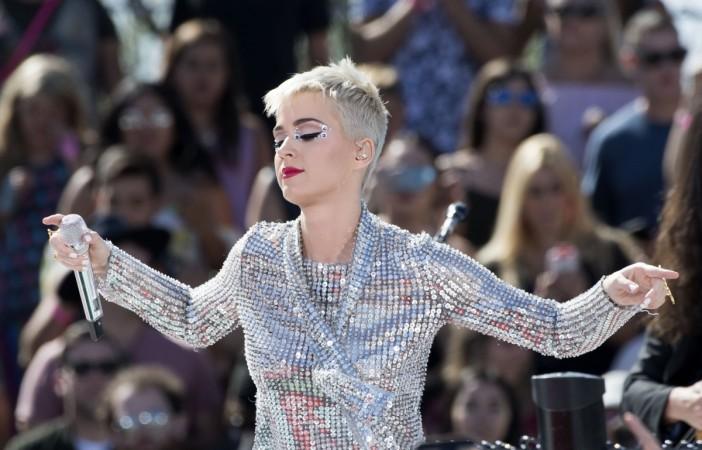 US pop superstar Katty Perry has become the first person to reach 100 million followers on micro-blogging platform site Twitter.
To mark Perry's achievement, Twitter posted a video compilation of her most popular tweets since she joined the social media platform in 2009. Along with the video, the company also tweeted a message saying, "Today, we #WITNESS history."
Today, we #WITNESS history.

Congratulations @katyperry, the first to reach 100 million followers! #LoveKaty pic.twitter.com/41aJyPTtZ2

— Twitter (@Twitter) June 16, 2017
Witness is Perry's fifth and new studio album, which was released on June 9.
Perry is followed by Canadian singer Justin Bieber with 96.7 million Twitter followers. Former US President Barack Obama is in third place with almost 91 million followers.
The current US President Donald Trump, who is the most-followed current world leader, is in 33rd place with 32.4 million followers. Two places behind Trump is Indian Prime Minister Narendra Modi with 30.7 million followers.
Here's a list of top five most-followed Twitter accounts:
While these numbers are definitely astounding, it's not clear how many of these followers are real people.
Twitter Audit, which analyses a sample of a user's follower list and determines what percentage of those followers are fake, suggest that over 62 percent of both Perry's and Bieber's followers are not real.
A team of UK researchers recently discovered a huge number of fake Twitter accounts.
"A large number of Twitter users are bots. They can send spam, manipulate public opinion, and contaminate the Twitter API stream that underlines so many research works," the researchers said in a study.