SS Rajamouli's Baahubali 2 seems to be unstoppable at the Karnataka box office. The movie, which was released on April 28, is nearing Rs 100 crore mark in the state, a feat that a Kannada film is yet to reach in its home territory.
By the end of its third weekend, Baahubali 2 has grossed Rs 95 crore in Karnataka from four versions -- Tamil, Telugu, Hindi and Kannada. The net income of the movie stands at Rs 79.1 crore with distributors' share of Rs 44.10 crore, which is higher than the first instalment that earned about Rs 36 crore for the distributors two years ago.
Baahubali 2 had made close to Rs 20 crore on the opening day in Karnataka with a net income of Rs 16.3 crore and distributors' share of Rs 10.1 crore. The good run extended to the first weekend with strong word-of-mouth as the Prabhas-starrer collected Rs 39 crore in three days with a net income of Rs 32.5 crore and distributors' share of Rs 19.2 crore.
The movie ended its first-week gross collection at Rs 62.1 crore with a net income of Rs 50.9 crore and distributors' share of Rs 29.50 crore.
Baahubali 2's success in Karnataka has amazed trade experts, given the fact that the movie was nearly banned in the state. Pro-Kannada groups had called for a ban until Sathyaraj, who had made anti-Karnataka statements nine year ago.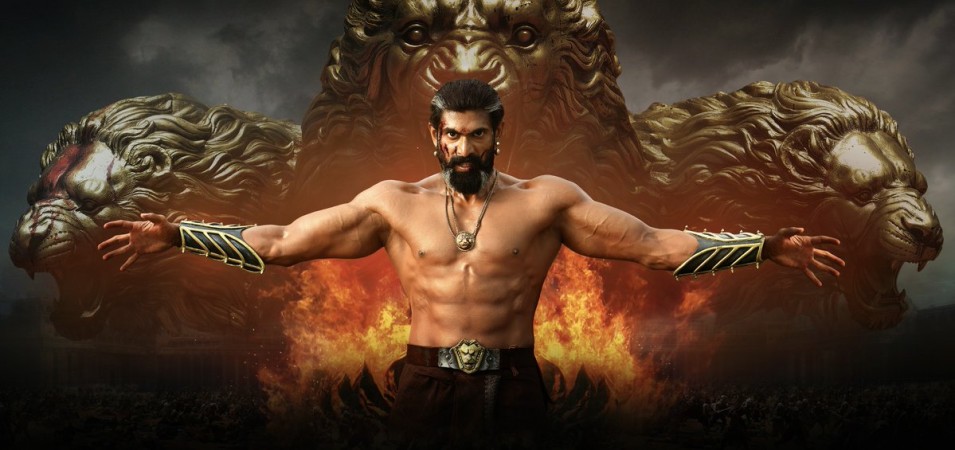 Trade experts are of the opinion that Kattappa's apology made the big difference. "Kannada groups were firm on their stand and his regrets to some of his comments paved way for trouble-free release here," an industry insider said.
Meanwhile, Baahubali 2 has minted Rs 510.5 crore at the South Indian box office alone. The worldwide gross collection of the film stands at Rs 1,340.4 crore in 17 days.