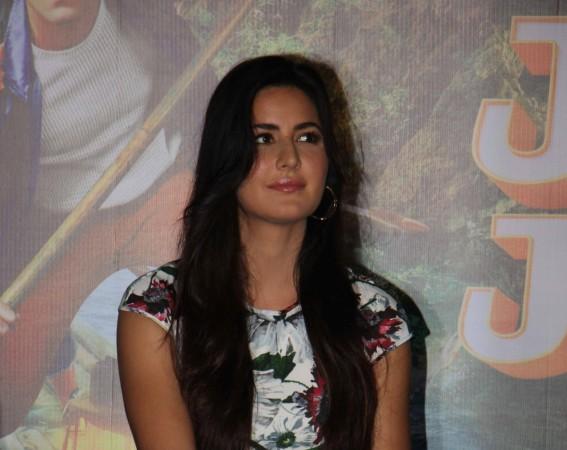 Bollywood actress Katrina Kaif is set to reunite with Aamir Khan in Thugs of Hindostan after Dhoom 3. After a lot of difficulties for casting a heroine, the makers of this movie finally found their leading actresses in Katrina and Fatima Sana Shaikh.
Now, the role of Katrina has been revealed. Earlier, it was reported that she will appear as a dancer in Thugs of Hindostan, but now, it is being said that Katrina will play the character of a princess and will have a sexy nose ring.
"Katrina plays this very interesting Indian princess character. The entire look has a warrior princess feel to it, with a sexy nose ring in middle of the nose partition," Deccan Chronicle quoted a source as saying.
"Wild loose waves, smokey eyes and indo-western outfits in earthy colour tones (mostly greyish and brown) was inspired from 'ghagra – choli' but only in a quirkier way! She is seen flashing her dashboard abs too," the source added.
According to earlier reports, Salman Khan is the one who approached Aamir and Aditya Chopra to cast Katrina in the film. Directed by Vijay Krishna Acharya and produced by Yash Raj Films, the movie features Aamir and Amitabh Bachchan in the lead roles.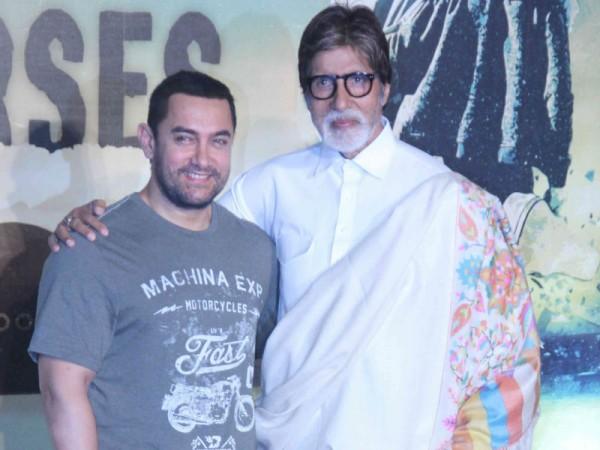 The film will be set during the pre-Independence India (during the 1830s) and will showcase the lives of the notorious thugs who used to torture and murder travellers for their valuables. It is set to be released during Diwali 2018.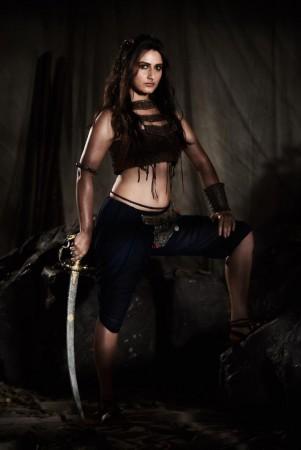 Watch Fatima Sana Shaikh trolled for wearing swimsuit during Ramzan: