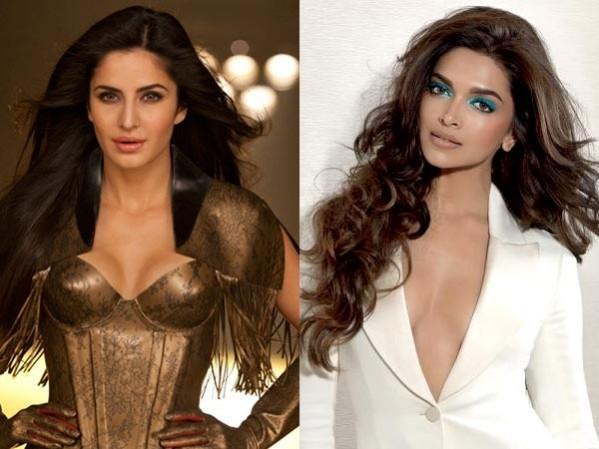 That Deepika Padukone and Katrina Kaif don't get along is known to all, courtesy their common link – ex-boyfriend Ranbir Kapoor. Though Deepika has time and again tried to extend an olive branch to Katrina – by either hugging her or praising her on Twitter for her mind-blowing comments on Koffee With Karan 5 – the latter has never reciprocated the friendship.
Recently, the Padmavati actress was roped in as the brand ambassador of an international cosmetic brand that Katrina was formerly associated with. Soon after news broke, rumours started doing the rounds that the Tiger Zinda Hai actress lost the deal as Deepika, with more number of hit films in her kitty, has turned out to be far more popular and sought after actress than her.
While some defended Katrina by saying that she chose to walk out because she wanted to launch her own cosmetics line, others questioned if it was her tactic to escape from the fiasco as no official announcement regarding the launch of her own cosmetics line was made.
However, a friend of Katrina clarified as to why she opted out of the international brand. "Let's talk facts: The international cosmetic brand that signed Katrina doesn't let go of its brand ambassadors - be it Aishwarya Rai Bachchan or Sonam Kapoor either. Katrina was with them for two years, but when an opportunity to launch her own line of cosmetics presented itself, Kat was interested. She did the ethical thing and told the international brand that she wanted to opt out as it would mean a conflict of interest. She could have continued without anybody knowing," the friend told DNA.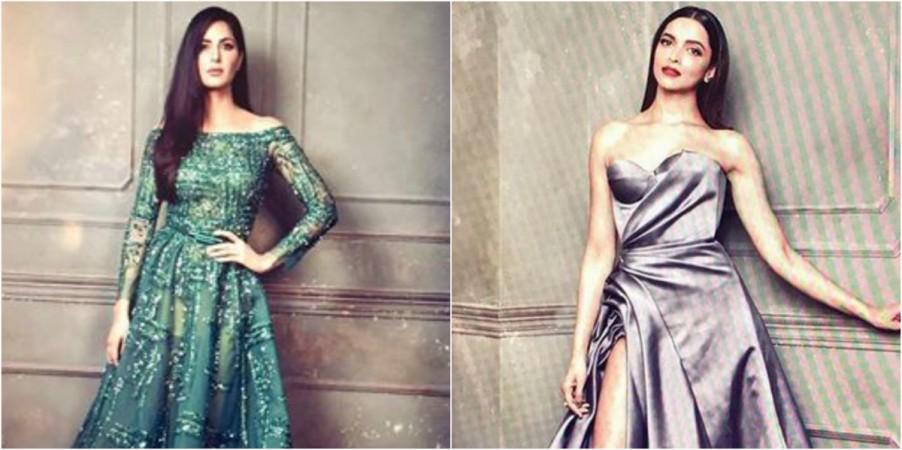 Not just that, Katrina's friend went on to blame Deepika's PR team for spreading false rumours. "Why is there insecurity about Katrina? Wonder who DP's advisers are, who are behaving like this? One could understand if you don't have anything. But when you do, what is the need to pull down others to push yourself up?"
While this is a strong allegation, it remains to be seen if Deepika or her team has anything to say on it.