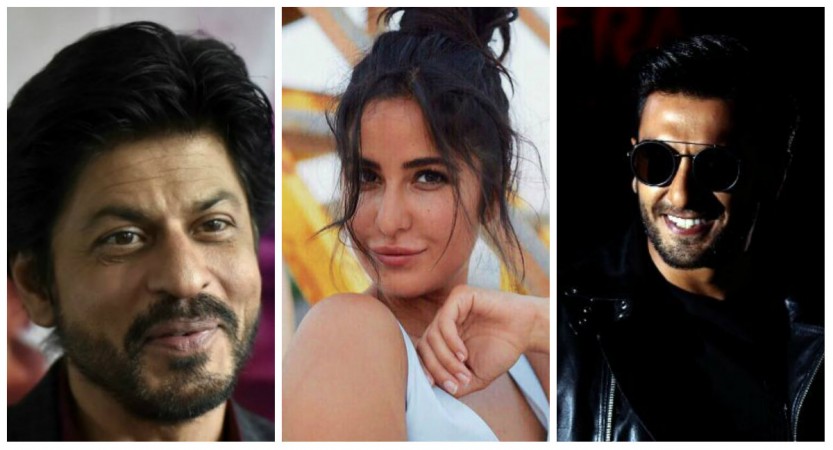 Bollywood stars enjoy their flamboyant lives, but most of these celebrities have had their share of hardships and rejection. There are a number of popular actors and actresses, who had faced rejections during their struggling days on basis of their looks. And the list includes superstars like Shah Rukh Khan, Katrina Kaif, Anushka Sharma, Ajay Devgn, Ranveer Singh and many others, according to Cosmopolitan.
Here are some of the Bollywood stars who got rejected initially for their looks:
Ranveer Singh
Ranveer, who is now one of the biggest stars of the new generation, was neglected at the beginning of his career. He was thought to be "too North Indian" and even "average looking" by many casting directors. Well, we all know where he stands now.
Ajay Devgn
This actor, who is believed to have reached the heights of stardom mostly because of his acting skills, had faced many rejections at the start of his career as he was called "average looking". Now he has become a star with several blockbusters to his credit.
Arjun Kapoor
He is from one of the most influential B-Town families, but that did not spare him from being turned down initially. Owing to his extra chunk of fat he had earlier, Arjun was refused multiple times. However, he showed them what determination can bring in.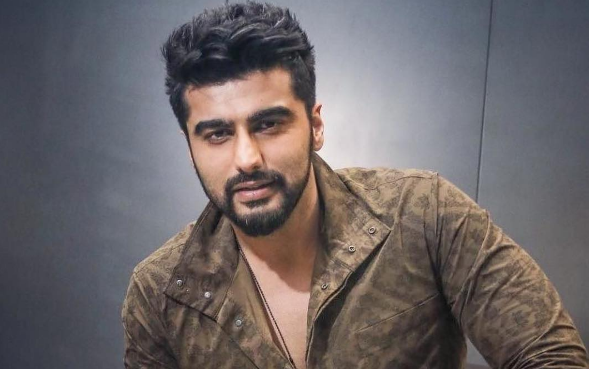 Yes, even extremely stunning Katrina had faced non-acceptance a couple of times by the industry for being "too foreign looking". Now, she has become one of the most sought after divas of Bollywood. However, she still faces a lot of criticism on the grounds of her acting skills.
Anushka Sharma
Despite having the dream debut opposite Shah Rukh Khan in Rab Ne Bana Di Jodi, Anushka had lost a number of films because she was believed to have "plain looks". Well, all those casting directors, who had rejected her then, must be regretting it now.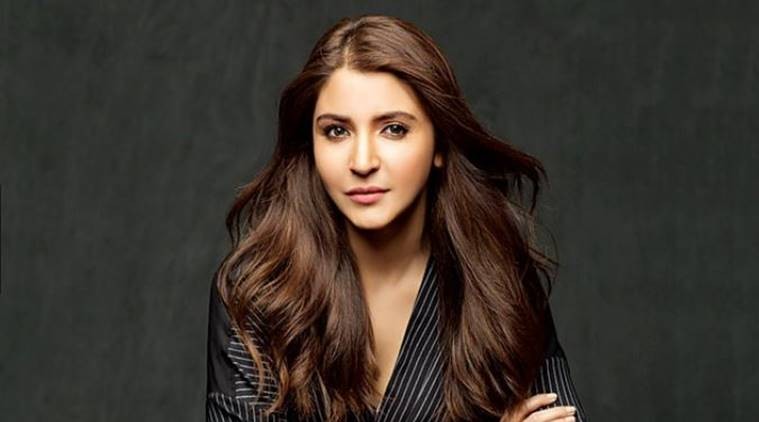 Konkona Sen
India has always been obsessed with fair skin, and Bollywood is no different, at least that is how it was years ago. Konkona was apparently rejected a few times for being dusky. Nonetheless, she proved her mettle with her power-packed performances.
Even the "King of romance" and one of the biggest superstars of the industry, was rejected one time on the grounds of his looks. Can you believe that?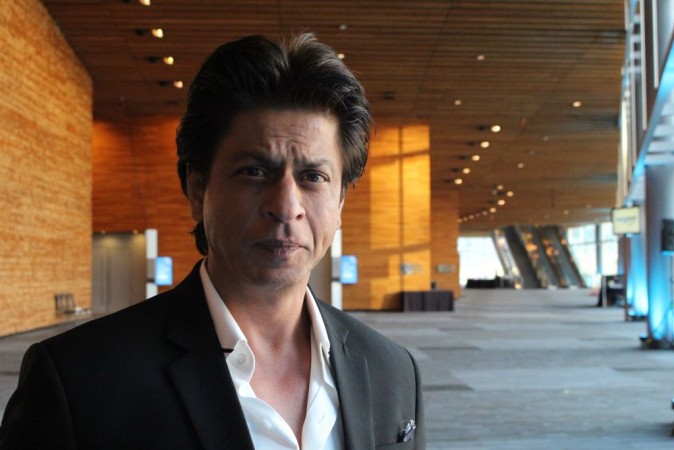 Amitabh Bachchan
The mega star was rejected not only on the basis of his looks, but also his voice. He was first turned down by a radio station saying his voice was "too heavy", and then he was denied chance in films for being "too tall". Well, these two traits eventually worked wonderfully for him. Of course, we need not have to say about his acting talent.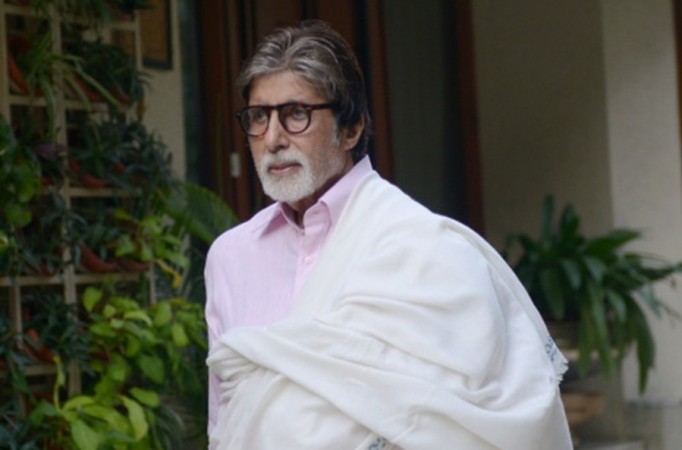 Nawazuddin Siddiqui
Here is an actor who struggled a lot to reach the stardom he now has currently. He had often been turned down on the basis of his looks, but he proved his prowess with his exceptional acting skills.