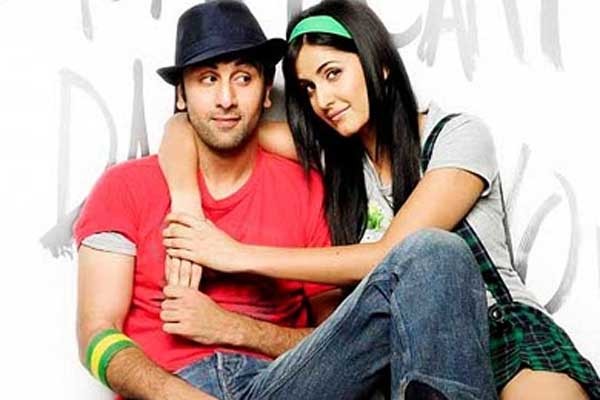 Katrina Kaif and Ranbir Kapoor-starrer "Jagga Jasoos" has been delayed further. The actress revealed that the film will take around two more months to be completed and will be released not before July-end or August.
Earlier, the film was supposed to be released in 2015, but it got postponed to June 2016. And now, the actress says the release date has been further delayed. "Jagga Jasoos won't release in June. It will release around July end or August. That's what the producers have told me. We have about 60-70 more days on 'Jagga Jasoos'. There's a little bit left for the film to be completed," DNA quoted Katrina as saying.
Katrina also expressed her confidence on director Anurag Basu and added, "With Anurag Basu, you never know what he's going to pull out of his hat. Everyone has got so much respect for him. For that kind of art, you got to give it time. You cannot rush art sometimes and that's our process on that film." Katrina also revealed that she would play the role of a journalist in "Jagga Jasoos."
Earlier, there was a buzz that Anurag Basu had blamed Salman Khan for delay in the release of "Jagga Jasoos." "In a state of stupor, Anurag said that it was Kat's meeting with Salman at YRF that led to trouble. Everyone was quite taken back- but it was the director saying it. Surprisingly, he gave no reason," Spotboye quoted a source as saying. Later, the director took to Twitter and denied the rumour tweeting, "Me blaming Salman for the delay of jagga :-)HOW WHEN??! Person who created this news shd write fiction we need good writers in the industry (sic)."